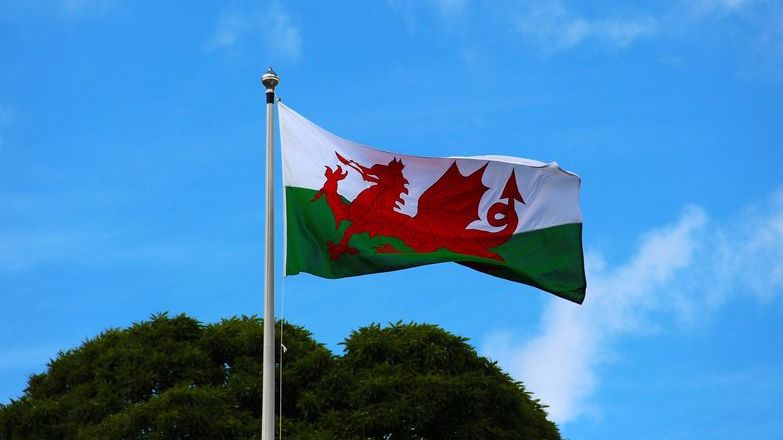 The Welsh Government first proposed the Renting Homes (Amendment) (Wales) Bill in February 2020 with the aim of amending the Renting Homes (Wales) Act 2016 to guarantee a minimum of 12 months' protection against eviction at the start of a new tenancy if they have not breached the terms of their contract.
Renting Homes (Amendment) Bill – what it means
Within the Bill, the Welsh Government proposes to extend the minimum notice period for a notice given under section 173 – Landlord's Notice – from two months to six months and to restrict the issuing of such a notice until six months after the occupation date of the contract. The 2016 Act currently sets this at four months.
The Act also contains a number of new provisions including ensuring that landlords' dwellings are subject are fit for human habitation (FFHH). This includes:
functioning smoke alarms and carbon monoxide detectors
electrical and gas safety certificates are in place for each dwelling they let
If the dwelling is not fit for human habitation, under the Act, rent will not be payable.
What Propertymark is doing
In March 2020, ARLA Propertymark responded to the National Assembly for Wales Equality, Local Government and Communities Committee consultation on the Renting Homes (Amendment) (Wales) Bill expressing concerns around extended minimum notice periods, changes to fixed-term contracts and more.
Resources
Members can download a Renting Homes (Fees etc.) (Wales) Act 2019 fact sheet which breaks down what the Bill means, eligibility, permitted payments and much more.
Fact sheet: Renting Homes (Fees etc.) (Wales) Act
The Act came into force on 1 September 2019 meaning letting agents and landlords can only charge fees relating to rent, security deposits, holding deposits, or when a tenant breaches a contract.