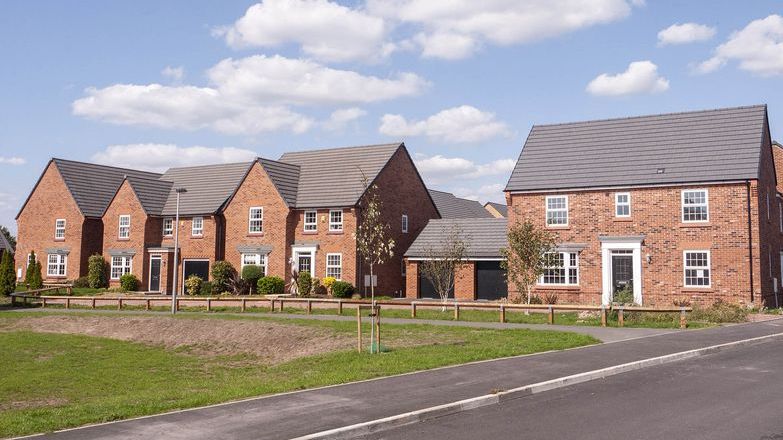 Summary of our response
Limiting the sale of leasehold houses
We do not know of any reasons why houses should be sold as leasehold except for in specific circumstances such as within a cathedral precinct; on National Trust or Crown land; on land owned by local authorities and university bodies with the right for future development; in shared ownership with a 'restricted staircasing' lease; of special architectural or historic interest or adjoining properties where it is important in safeguarding them and their surroundings.
To help prevent this, developers should not build on land that they do not own the freehold to we have seen a number A number of cases have emerged where developments have been built on leased land that is not owned by the housebuilder.
For people already in leasehold homes, the purchasers should be offered first refusal on the sales of the freehold of their home. As widely reported in the media, as a consequence of the 'right of first refusal' only applying to flats, but not houses, developers selling new homes as leasehold are not legally obliged to tell the purchaser if they have sold the freehold to an investment company.
Many purchasers of new build leasehold houses have planned, as the law allows, to buy the freehold after two years, but as a result of the developer selling the freehold, the costs have significantly increased by quotes far higher than the original builder had set out. Leaseholders looking to purchase their freehold should not be at a disadvantage, and costs should be capped to avoid escalating fees.
The government should remove support for sales of leasehold houses
The Government should move towards removing support for the sale of new-build leasehold houses through Help to Buy Equity Loan and could add a condition that property purchased through a Help to Buy Equity Loan must be freehold. However, we would consider that leasehold houses supported by Help to Buy Equity Loan could be justified where ground rent is nominal or at a 'peppercorn' rate.
Ground rents
To support existing leaseholders with onerous ground rents the government should be legislating to prevent the doubling of ground rents and banning increases above inflation.
We know of examples where the ground rent provisions increase every 25 years based on a compound calculation of the House Price Index. This seems reasonable on face value but the year in which the increase applied was at the end of a boom period and the ground rent increased from £50 per annum to over £1,000 per annum.
Another example is where the ground rent was set to double every 10 years at a time when the Retail Price Index was around 8% per annum and prices would double every nine years using a compound calculation. In a particular twenty-one year period, a £200 per annum ground rent could increase to £1,600 per annum.
As ground rent increase provisions such as the examples shown make properties unsaleable.
Read our full response