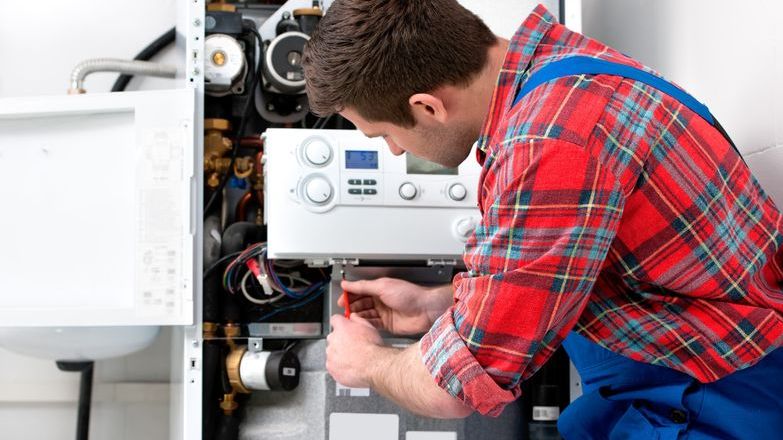 The Warm Homes Programme aimed to financially support eligible households in receiving energy efficiency improvements to alleviate the pressures of fuel poverty.
However, the review — conducted by Audit Wales — revealed the need for more funding, particularly for the prioritisation of more ambitious measures, such as low-carbon heating, which would increase the up-front cost of installation per house.
It was also found that both schemes relied heavily on installing fossil fuel heating, particularly gas boilers, and while efficient boilers may produce less carbon than older versions, they are not the most environmentally effective option.
The schemes also suffered from poor delivery, with Nest shifting from its original purpose of tackling fuel poverty by increasingly focusing on replacing broken or inefficient boilers for people on means-tested benefits — meaning some funds were being prioritised to people who were not necessarily fuel poor. The Nest scheme is due to end on 31 March 2021.
The Arbed scheme, which ended on 3 November 2021, experienced significant delays, meaning fewer households received support than intended. As a result, Arbed was unable to spend its budget leading to the Welsh Government de-committing £7.5 million of European Structural Funds which could not be reallocated to Nest due to delivery limitations.
Findings suggested that the Welsh Government should rethink the energy efficiency measures offered, as without a substantial increase in funding fewer properties would benefit from the Programme as cost per home would increase.
The Welsh Government's Warm Homes Programme is a key part of efforts to tackle fuel poverty among some of our most vulnerable citizens.
The Public Accounts and Public Administration Committee will consider the report on 1 December 2021.
Read the full report...