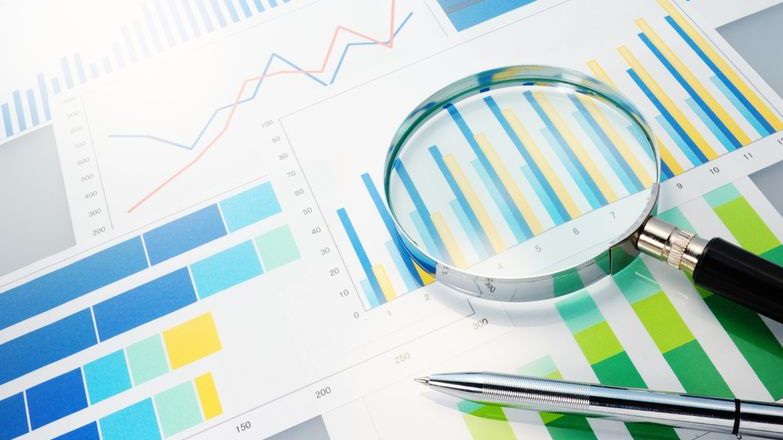 This means that any partnership arrangements that your agency has, that gives you income when a consumer chooses it, must be transparent. Wording must be clear, information should be upfront and easily available, and the consumer must understand that they have a choice over the financial and legal services and any other referred services they may use.
Trading Standards teams are monitoring compliance with the guidance, which states that an estate agent should disclose in writing at the earliest opportunity, in plain terms:
(a) The price of its services, including any "compulsory" extras; and
(b) Where a referral arrangement exists, that it exists, and with whom; and
(c) Where a transaction-specific referral fee is to be paid, its amount; and
(d) Where a referral retainer exists, an estimate of the annual value of that retainer to the estate agent or its value per transaction; and
(e) Where the referral is rewarded other than by payment, an assessment of the annual value of the reward or the value of the reward per transaction.
It's important to take a long hard look at all income that is not core commission and assess whether or not it can be defined as a referral fee. Agents should audit all channels through which consumers might reasonably approach a transactional decision to ensure disclosure at the earliest opportunity.
These channels are likely to include (among others):
Sales agreement or terms and conditions
Website
In branch display
Property particulars
Welcome letter
National Trading Standards will report to ministers in early 2020. If it's found that the sector is not taking the matter seriously, referral fees could be banned.
National Trading Standards guidance has been released to encourage agents to make any referral fees that you earn clear and obvious to your customers. A complete ban will be considered if transparency is not achieved.