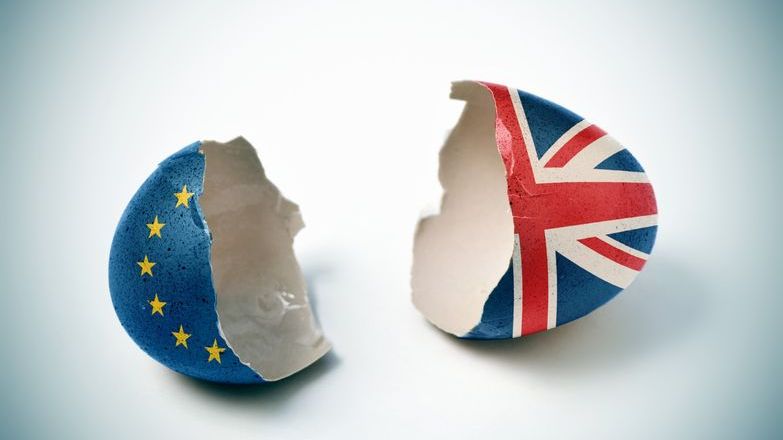 According to Auction House Property Auctions UK, figures suggest that buying and selling has not been affected by ongoing negotiations, with the group's first six sales of the year achieving a success rate of over 80 per cent.
The number of lots entered in the firm's first round of auctions for 2019 totalled 802 – outstripping last year's figure of 754.
Charles says that whilst their figures prove that buyers are still purchasing local properties through regional auction rooms, that there are six questions vendors should be asking themselves to determine whether selling at auction would be right for them.