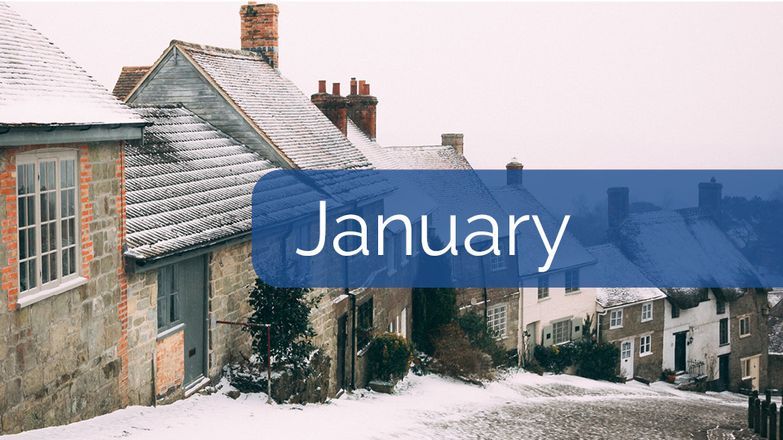 Demand from tenants
Demand from prospective tenants in January increased to the highest level on record with 88 prospective tenants registered per branch compared to 56 the previous month.
This means that agents have witnessed a 57 per cent increase in the number of prospective tenants registered since December.
Year-on-year, demand for rental accommodation has increased by a fifth (21 per cent), rising from 73 in January 2019 to 88.
Supply of rental stock
However, the number of properties managed per branch fell from 206 in December to 191 in January.
Supply has not been this low since July last year when it stood at 184.
Year-on-year supply is down from 197 in January 2019, but up from 184 in January 2018.
Rent prices
The number of tenants experiencing rent increases rose in January, with 42 per cent of letting agents witnessing landlords increasing them, compared to 32 per cent in December last year.
Year-on-year, this figure is up from 26 per cent in January 2019, and 19 per cent in January 2018 [Figure 1].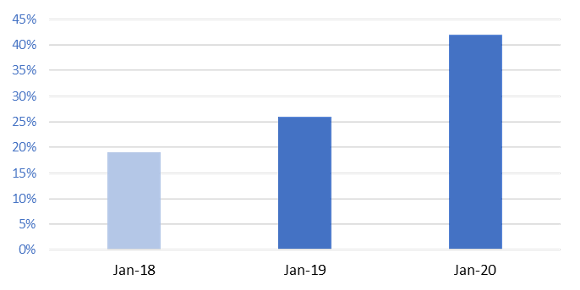 Download the full report