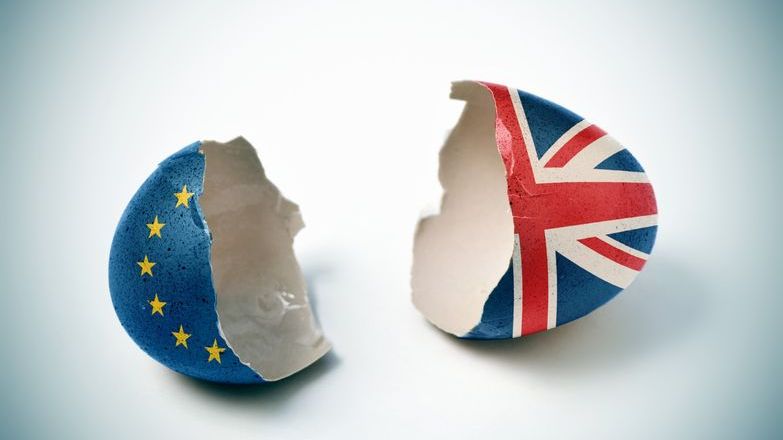 In April, then Immigration Minister Caroline Nokes MP, published a commitment that there would be no change to Right to Rent arrangements for EU citizens until 1st January 2021 and that this would remain the same, whether Britain leaves the EU with a deal or not.
'There will be no change to the way EU, EEA and Swiss citizens prove their right to rent until 1 January 2021. This remains the same if the UK leaves the EU with or without a deal. You do not need to check if new EEA and Swiss tenants arrived before or after the UK left the EU, or if they have status under the EU Settlement Scheme or European temporary leave to remain. You will not need to retrospectively check the status of EU, EEA or Swiss tenants or their family members who entered into a tenancy agreement before 1 January 2021.'
In a letter to the Home office on 24 April, ARLA Propertymark called for 'certainty that landlords, agents and tenants in ongoing tenancies created in a variety of different legal formats prior to legislative change will not be in breach of new legislation.
'Furthermore, in compliance with the Right to Rent legislation, EU nationals who are treated exactly as UK nationals, are not recorded as a sub group by letting agents, meaning that there are no searchable records that will allow agents or landlords to identify EU nationals. Following the lessons of the Windrush Inquiry, it would be helpful to know that the Home Office is considering the consequences for compliance with the Right to Rent scheme for EU nationals who have not participated in the EU Settlement Scheme.'
In the meantime, the Home Office has prioritised driving up applications to the EU Settlement Scheme which opened on 29 March 2019. According to the latest figures, 987,000 EU and Swiss nationals are in the process of applying to the scheme. The total number of EU nationals estimated to be living in the UK is 3.35 million.