Exhibitors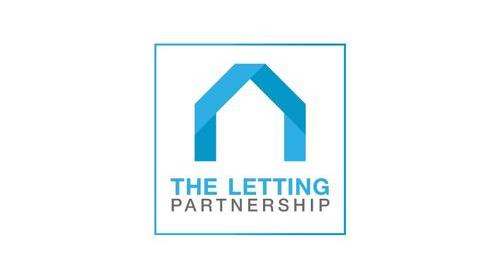 We are market leaders in client accounting and CMP. Outsourcing your client accounting could be the best decision you ever make, we offer tailored service packages, pay-as-you-go pricing and no hidden costs. Whatever your size, we can save you time and money.
Our 'HealthChecks' remove the stress and reduce the cost of an accountants' report—they are the straightforward, fast and cost effective way to save time and money.

01903 477900 | E-mail us
thelettingpartnership.co.uk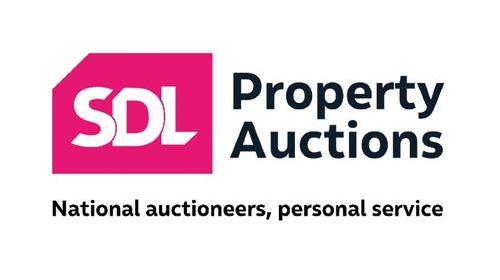 The UK's most successful live-streamed property auctioneer. We offer a number of different ways in which our customers can buy and sell properties with us via our Auction Events and Timed Auctions. Propertymark members can also benefit from a personalised press release to promote their new white-labelled auction department, alongside the free, white-labelled microsite and collateral.

0345 222 0197 | E-mail us
sdlauctions.co.uk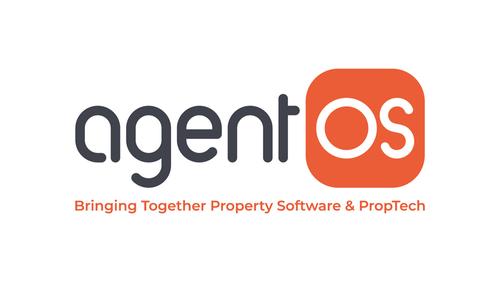 We offer a CRM platform which connects you via open API to your PropTech—this includes a suite of apps. At agentOS we have been offering full client accounting services to our clients since 2004. Now called agentPay, this app will automate your property management payments so you can focus on your business, and you don't need to be an agentOS client to use it.
029 2036 7983 | E-mail us
agentos.com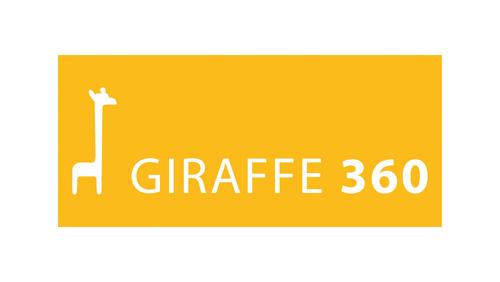 Giraffe360 is a unique digital photography service for showcasing property, through the use of a cutting edge, high spec camera that creates three different elements. These include photography, floor plans, and virtual tours. The camera is much more efficient in showcasing and advertising properties for agents.
02039 299 655 | E-mail us
giraffe360.com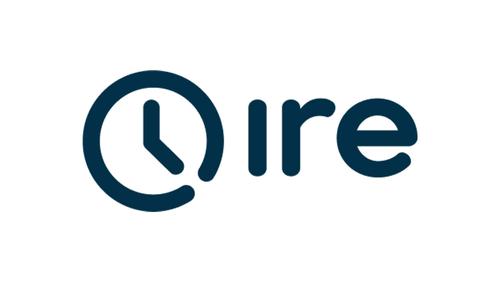 We are a global property technology company specialising in tech solutions for the property industry. From attracting and nurturing potential customers, booking viewings, managing applications, tracking keys and many other time saving products designed to streamline your business on a daily basis for the best customer experience with the best results and margins.
07472 080 888
iretech.io