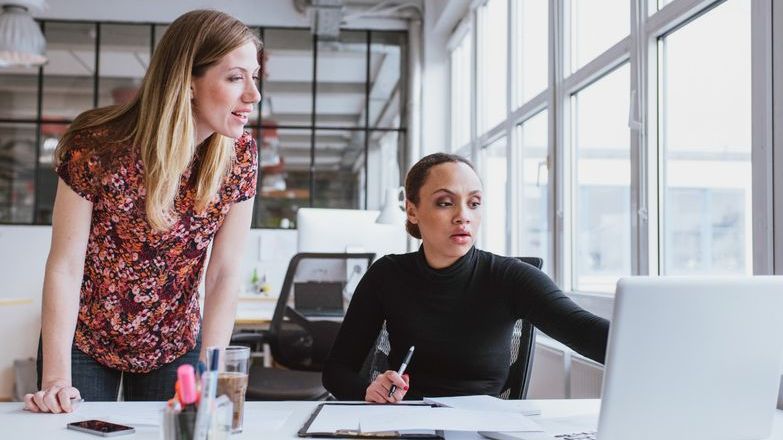 Employers can also gain access to additional apprenticeship funding opportunities, as well as apply for a transfer of funds from another business.
The upgrade also simplifies the process for employers to onboard apprentices as well as to find apprenticeship training through completing a simple form to share their requirements with providers across England, with new apprentices automatically being assigned to the latest versions of their apprenticeship standards.
Apprenticeship funding
At the start of October 2021, during The Conservative Party Conference, The Chancellor of the Exchequer announced that employers wanting to hire apprentices are to continue benefitting from a £500 million jobs support package until January 2022.
The package provides bonuses of £3,000 for every apprentice a business employs, which was originally due to close on 30 November 2021.
The incentive payment is in addition to the £1,000 employers already receive for hiring an apprentice and is also different from apprenticeship levy funds. Therefore, this extra payment, as announced in the March 2021 budget, can be spent on anything to support an organisation's costs or towards the apprentice's salary.
The bonus payments will be made in two equal instalments for each apprentice, with the first payment due after an apprentice completes 90 days in their new role, and the second 365 days later.
The Junior Estate Agent Apprenticeship Standard can ensure that your business has a more consistent calibre of entry-level staff. Find out how you can benefit from hiring an apprentice.
Read more...