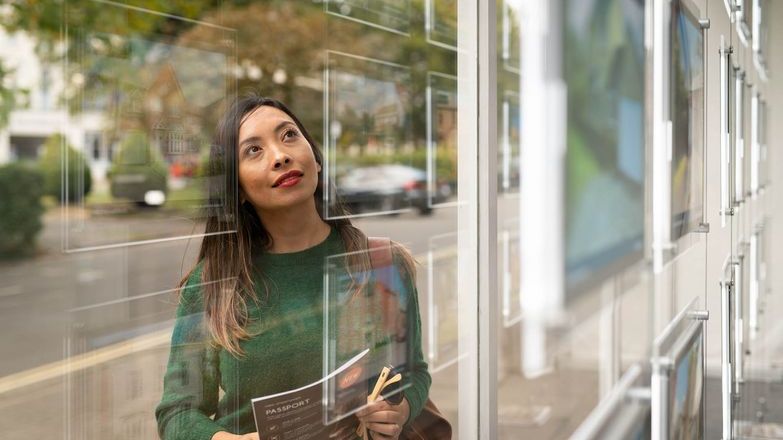 The UK Internal Market Act establishes the independent OIM within the CMA. The OIM's mandate is to support the effective operation of the UK internal market through a set of advisory, monitoring and reporting functions.
The draft guidance explains what the OIM is required to do under the Act, provides an overview of the analysis that the OIM expects to undertake, and outlines procedures the OIM will adopt, such as how it expects to receive, manage, and prioritise requests for advice from national authorities and how it will gather information.
In our response Propertymark highlights three key areas:
The CMA must also recognise that housing policy is devolved and the framework of regulation for professionals working in the property sector must be looked at within five divergent approaches, as well as awarding bodies who provide qualifications for the industry.
With regards to information gathering powers, the OIM must not only interact with the relevant national authority (defined in the draft guidance as Secretary of State; the Scottish Ministers; the Welsh Ministers; and a Northern Ireland department) but alongside government regulators and other body regulators that operate in the property sector throughout the UK. The regulators and bodies involved are different for letting agents in the four nations and UK wide for estate agents.
With regards to the recognition of professional qualifications, it would be more helpful if the CMA also assessed the characteristics of products or how they are supplied as well as access for individuals to professional practice in different parts of the UK. This is important because outside of regulatory requirements for letting agents in Scotland and Wales, there are no minimum standards to work in the sector and there are no statutory rules to ensure agents are suitably qualified. Additionally, agents who are not members of a professional body do not have to meet minimum competency standards.
Read our response