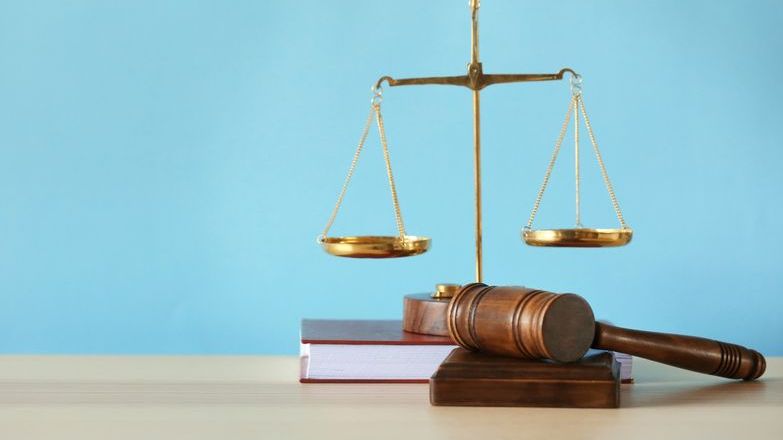 The impact the volume of cases that have accumulated since the stay came into force on 26 March 2020 on the private rented sector (PRS) should not be underestimated, and in order to ensure no one is denied or delayed the right to justice, ARLA Propertymark believes a robust and co-ordinated strategy must be developed as a matter of urgency.
Based on the UK Government's mortgage and landlord possession statistics for 2019, ARLA Propertymark estimates that when the stay on possession claims expires there will be a potential backlog of over 62,000 "business as usual" landlord possession claims to be processed across England and Wales, without even considering any claims for possession that may have arisen directly as a result of COVID-19.
The English Housing Survey 2017-18 estimates the average weekly rent in the private sector was £193. Based on this, if a landlord had issued a claim for possession on the day the stay on possessions came into force, by the time cases re-start, landlords would have incurred a loss of £4,149 purely due to the suspension. The average time from claim to possession by a County Court Bailiff is already 22.8 weeks for private landlords. This means the landlord who submitted a claim immediately before the stay on possessions will incur an average rental income loss of £8,549 due to these restrictions.
Every week that a landlord must wait to regain possession of their property is a week of lost income; particularly affecting private landlords and agents who may be relying on rental income to pay their own mortgages and bills. Within the backlog of possession claims accumulating during the stay on proceedings, private landlords would have needed to wait for possession to be achieved by using a bailiff on over 3,300 occasions.
Outlined in the letter, ARLA Propertymark urges the UK Government to promptly move to develop a robust strategy to manage the re-opening of the courts for landlord possession claims and to work with us and our members on an effective strategy to put in place.
A copy of the letter was also sent to The Master of the Rolls and Christopher Pincher MP, Minister of State for Housing.
ARLA Propertymark will continue to press the urgent issue of housing possession and the backlog of cases when the current stay is lifted and will update members on any further progress.