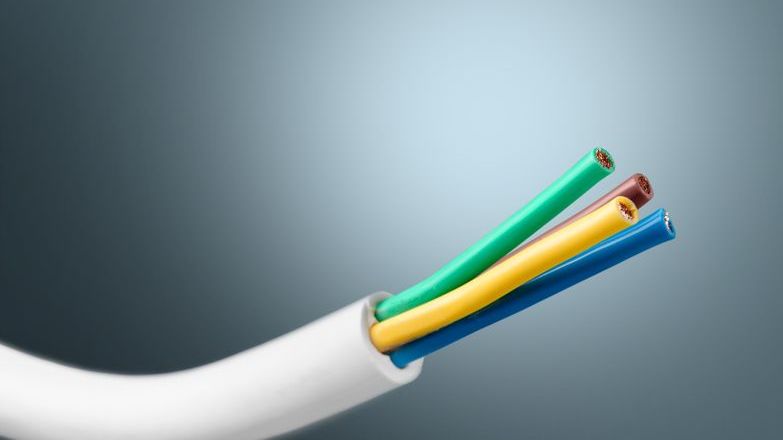 The Government has laid The Electrical Safety Standards in the Private Rented Sector (England) Regulations 2020 meaning landlords must ensure every fixed electrical installation is inspected and tested at least every five years by a qualified person. The Regulations also state that a landlord is required to obtain a report of the results of the inspection and test, supply it to each tenant within 28 days and retain a copy until the next inspection is due.
Other details
Upon request, the report must be provided to the local housing authority within 7 days.
The private landlord must supply a copy of the last report to any new tenant before occupation, or any prospective tenant within 28 days of a request from the prospective tenant.
The Regulations require local housing authorities to enforce the rules and they have the power to arrange remedial action.
Proven breaches of the Regulations can result in the local housing authority imposing a financial penalty of up to £30,000.
Roundtable
ARLA Propertymark represented members on the Government's Electrical Safety Working Group in order to shape the new rules. We have since worked with industry representatives as part of the Electrical Safety Roundtable. We have been informed by MHCLG that the group will be meeting again very soon to finalise guidance for the sector.