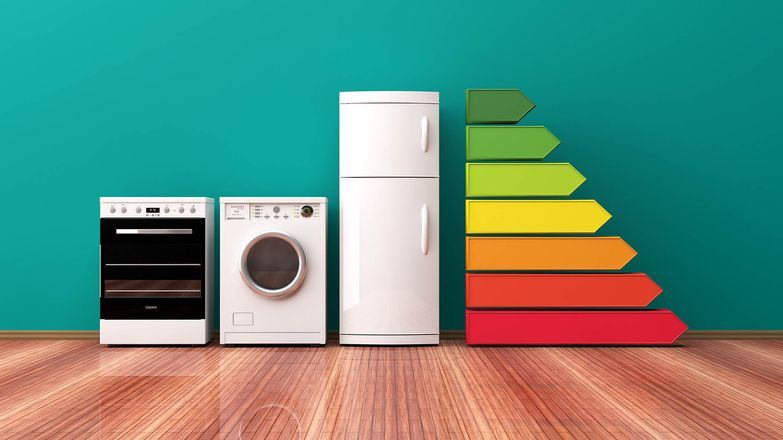 Propertymark believe that there must be more incentive provided to landlords to make energy efficiency improvements and that the Scottish Government should focus on achieving a target of EPC E before considering further targets.
Key points from our response:
Action to improve energy efficiency within the owner-occupied sector must be introduced on a discretionary basis only.
To encourage compliance with energy efficiency standards in the owner-occupied sector, financial support must continue, and exemptions must be clarified in statute.
Energy efficiency improvements could be undertaken as a condition of renovating a property where technically feasible.
The proposed minimum energy efficiency standards for the private rented sector are unrealistic and will not be met.
The £5,000 contribution cap for landlords making energy efficiency improvements is unaffordable and it must be revised.
Propertymark seeks further clarification on proposed exemptions for the minimum energy efficiency requirements in both the owner-occupied and private rented sectors.
Read the consultation response