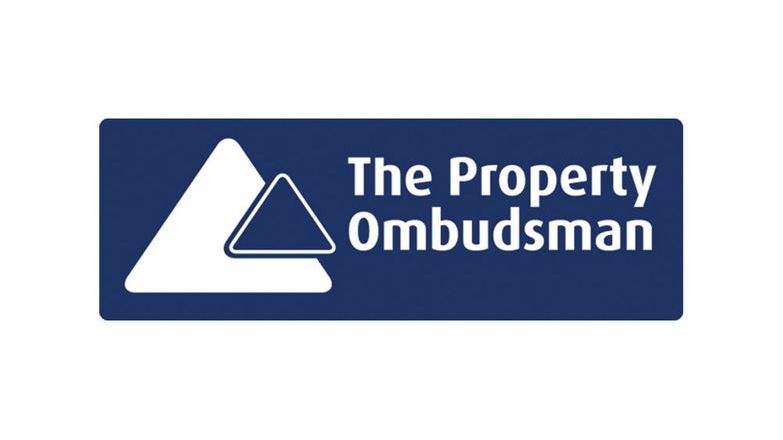 Letting agents Sun Properties in Leicester, Saville Park in Slough and The Property Dragon in Porth Wales were excluded from TPO after failing to pay outstanding awards that were handed to them for various complaints including repairs and maintenance, the provision of documentation, and poor complaint handling. The outstanding fines ranged from £300 to over £3,200.
The need to regulate the property sector
To even the playing field and ensure that rogue agents don't tarnish the name of all, Propertymark has long called for Government regulation to ensure everyone in the industry is licensed, adheres to a strict code of practice, and holds at least a Level 3 qualification (the level equivalent to an A-level). It offers huge potential for the professionalisation of the sector and to stamp out bad practices.
The Ministry of Housing, Communities and Local Government (MHCLG) released a report of the recommendations of the Regulation of Property Agents Working Group (RoPA) which requires, amongst other recommendations, that all staff delivering 'reserved activities' employed within the residential agency business should hold a qualification at Level 3 or above.
The Regulation of Property Agents working group has proposed a new regulatory framework focused on estate agents in the UK and letting and managing agents in England.
Prepare for regulation
Following the extensive considerations by the working group, it is now for the Government to create the structures for a properly regulated industry. These are substantial changes that will require agents to start preparing now to ensure that they are well placed for when these proposed qualification requirements are introduced.
While we anticipate that the need for property qualifications will be phased in, we have been advising our members to get ahead of the competition and to stand out by adopting the new requirements early.
Specialist, regulated property qualifications which you can complete flexibly through distance learning or with additional support with a Propertymark Qualifications recognised centre.