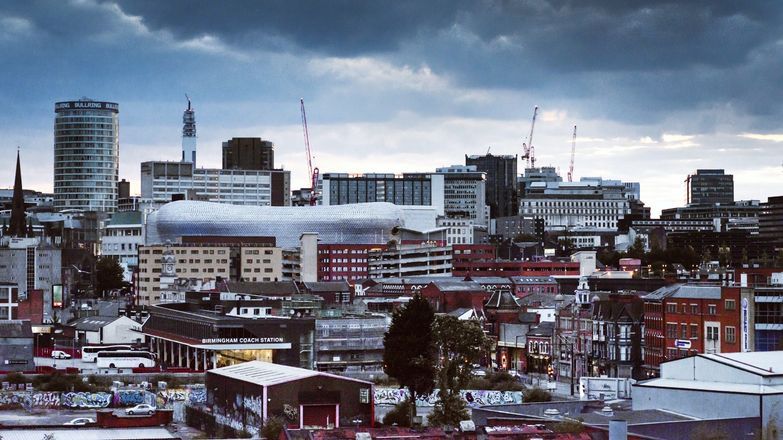 Following the introduction of the civil enforcement policy earlier this year, the HMO team has clamped down on its first landlord, with the hopes of bringing greater regulation to the sector.
The landlord was ordered to pay £2,000 for failure to appropriately fit the property with fire safety measures.
The property which housed nine people was also found to be operating without a license.
While the new policy brings powers to issue fines of up to £30,000, mitigating factors can be taken into account by officers. In this instance, the immediate co-operation of the landlord with the investigation and the swift completion of the works to the property to a high standard meant that the fine was reduced.
There are roughly 6,000 HMO properties across the city, all of which are required to be licensed. But to date, only 1,900 have applied to the City Council for a license.
Resources to help ARLA Propertymark members
In May 2015, the UK Government announced that they would extend mandatory licensing of Houses in Multiple Occupation (HMOs) to address poor conditions and overcrowding.
The Housing Act 2004 introduced licensing for Houses in Multiple Occupation (HMOs). Additional licensing is when a local authority can impose a licence on other categories of HMOs in its area which are not subject to mandatory licensing.