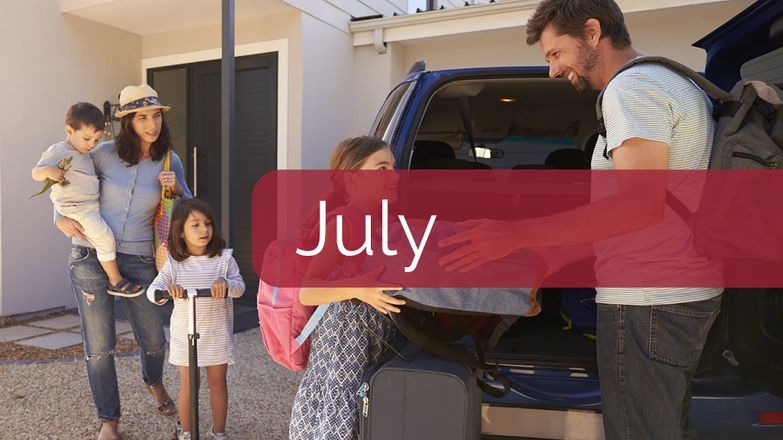 Sales
Both monthly and year-on-year sales figures have risen. Following the announcement of a stamp duty holiday by the Chancellor of the Exchequer, the average number of sales agreed per estate agent branch stood at 13 in July. This is the highest figure recorded since June 2007 when 13 sales were also recorded per member branch.
Year-on-year, the number of sales per branch has increased by 44 per cent, rising from nine recorded in July 2019.
Despite this increase in sales in general, the number of sales made to first time buyers stood at 25 per cent in July, a fall from 29 per cent in June.
Supply and demand
A significant increase in demand, likely due in part to people looking to move quickly after lockdown, and the stamp duty holiday, means that demand is currently higher than supply.
The number of properties available per branch stood at 43 in July, showing an increase on 37 the previous month. Year-on-year, however, this is a marginal increase.
A thirteen per cent increase in house hunters registered per agent branch saw numbers rise to 428. Demand is up by more than a third (35 per cent) year on year.
Download the report