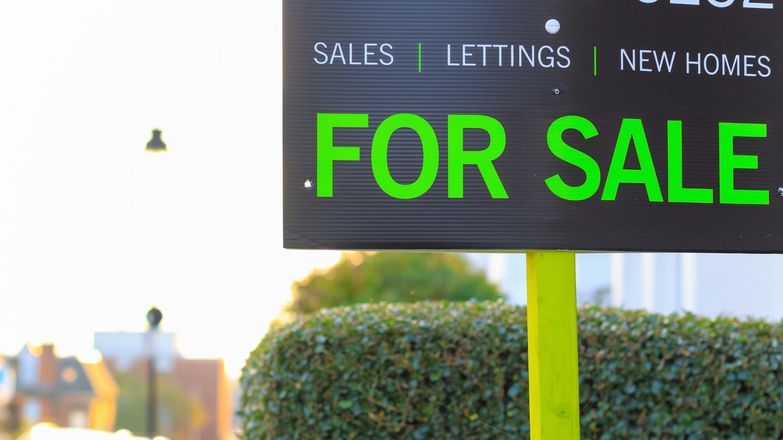 Secretary of State for Housing, Robert Jenrick confirmed on Twitter that house moves can go ahead and the housing market will remain open throughout this period. The restrictions are subject to a vote in parliament on Thursday which is expected to pass, in part through the support of Labour MPs.
The Job Retention Scheme which allows employers to pay staff who cannot work, 80% of their salaries including commission returns for the period through to 2 December.
This news comes as many members are already grappling with delays caused by increased demand for conveyancing during the Stamp Duty holiday. Propertymark has been seeking firm clarification for circumstances where staff need to work in branch and deal with external parties over keys etc along with conducting valuations, viewings, maintenance, inspections and surveys.