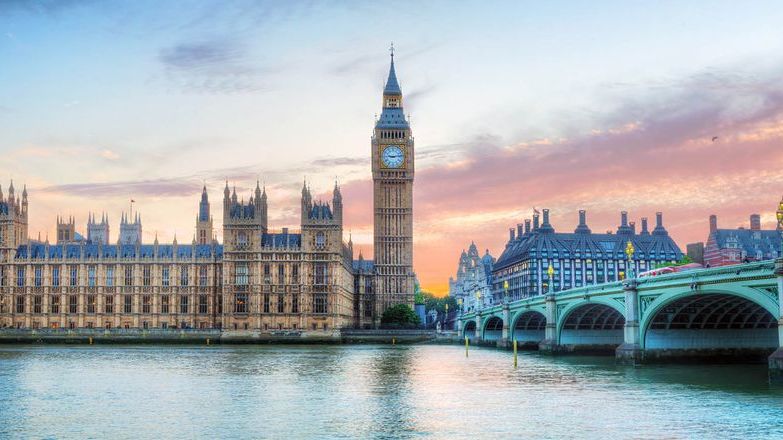 The partners, who represent the home moving process: estate agency, search agents, mortgage intermediaries, conveyancing, surveying, energy assessors and removal companies, highlight the fact that average transaction times have escalated from 12 weeks to 20 weeks along with the importance of the sector to the wider economy and the potential for significant consumer detriment. Key to this message, is the need for action to be taken and an announcement to be made to reassure those involved in transactions before Christmas.
Pent up demand which followed the first 'lockdown' period, was bolstered by the temporary reduction of Stamp Duty Land Tax (SDLT) which ends on 31st March 2021, the same date as the Help to Buy scheme is due to end.
The letter states that a limited window is now overloading the capacity available to deal with the surge in demand for completions and failure to complete transactions by the deadline is likely to see the breakdown of chains as consumers have budgeted on the basis of the Stamp Duty holiday and cannot afford the additional cost.
The group are calling on the government to:
Announce an extension of the Stamp Duty holiday of at least 6 months before Christmas in order to reduce the risk to the consumer.
Work with the industry to develop a method to help smooth the end of an extended Stamp Duty holiday to prevent another cliff edge.
Resources
Our Housing Market Report takes a monthly look at the trends affecting the UK housing market. The stats are gathered by surveying estate agents who are NAEA Propertymark members.
Our monthly Private Rented Sector Report looks at the trends affecting the UK rental market. The stats are gathered by surveying ARLA Propertymark members.
We are supporting the industry with resources so that you can continue your personal, professional development and keep working throughout the Coronavirus pandemic.