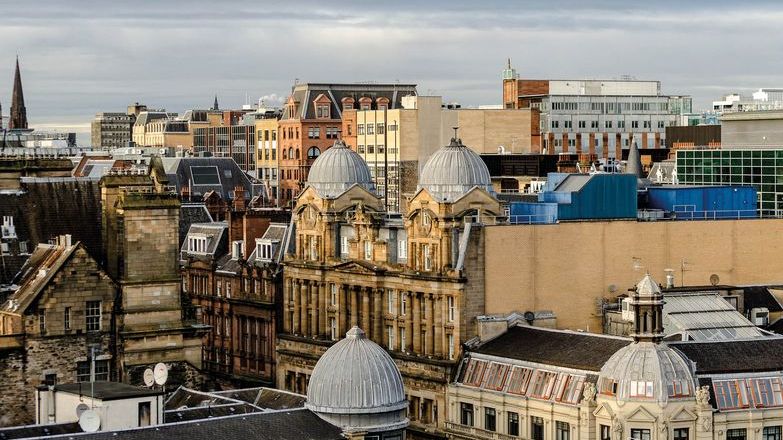 Wrongful Termination Order
The tenants, who had resided in the property since February 2018 were given a notice to leave during December 2020 under the pretences that the landlord wished to reside in the property - per ground 4 of schedule 3 to the Private Housing (Tenancies) (Scotland) Act 2016.
Just 19 days after the termination of the tenancy, the landlord had instructed estate agents to market the property for sale, accepting an offer shortly afterwards.
The former tenants claimed that if it were not for the landlord serving them with notice they would not have left the property at that time.
The Tribunal stated the landlord was unable to provide a "coherent explanation" as to why his mind had changed in just over two and a half weeks, awarded the former tenants three times their monthly rent, which appropriately reflected the gravity of the landlords actions.
Read the full case