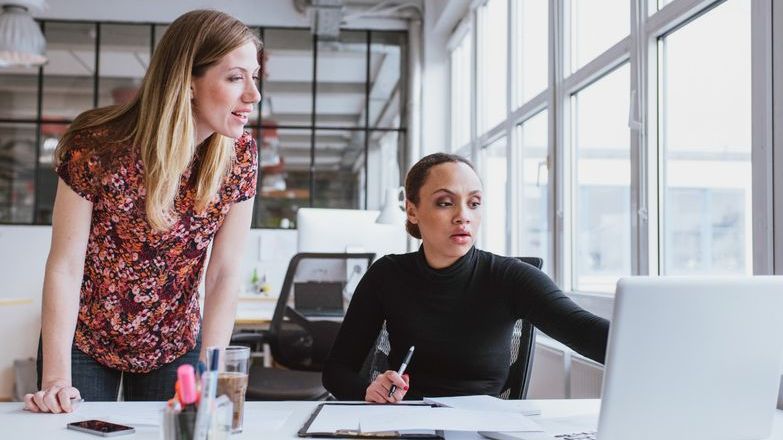 A total of £1.6 billion will be invested in scaling up employment support schemes, training and apprenticeships to help people find work. This includes nearly £900 million to double the number of Work Coaches to 27,000.
Other measures announced by the Chancellor include increasing the Flexible Support Fund, extending the Rapid Response Service, expanding the Work and Health Programme and developing a new scheme to support the long-term unemployed.
Due to the Coronavirus Pandemic, the UK Government increased housing support for private renters through Local Housing Allowance rates to benefit new claimants and over one million existing claimants. Consequently, all Local Housing Allowance rates have been increased to the 30th percentile of market rents.
Propertymark is a member of the Department for Work and Pensions Strategic PRS Landlord Group. We've raised concerns with the UK Government for some time now over Universal Credit payments not being processed quickly enough, which can cause distress and hardship to claimants and has also led to some landlords deciding not to rent properties to those in receipt of the benefit.
Work Coaches play an important role in how Universal Credit operates and a further expansion of support staff will help claimants find work, pay housing costs, and ultimately meet their Universal Credit commitments.