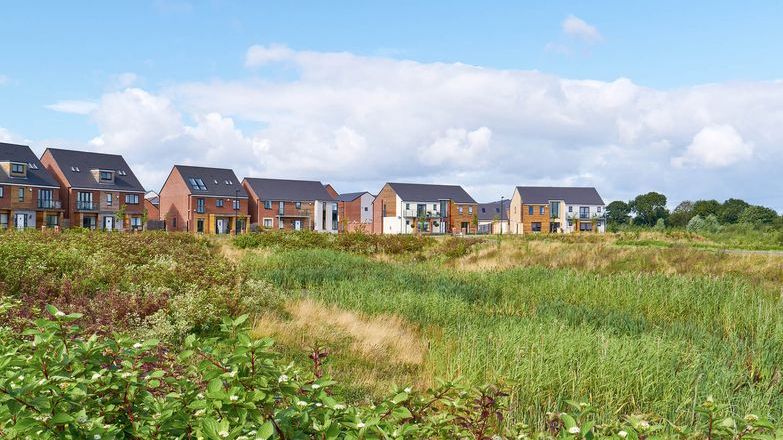 Opportunity to buy freehold
In September 2020, the CMA launched an investigation into housing developers and investment firms involved in creating leasehold terms and purchasing freeholds from the developers.
Investment company Aviva, which owns the freehold on a large number of leasehold developments has committed to remove terms that double ground rents. Persimmon the housing developer, will now offer leasehold house owners the opportunity to buy the freehold of their home at a discounted price. Both companies have made undertakings to replace leasehold doubling clauses with RPI-based ground rent terms.
Leasehold purchasing regrets
Propertymark conducted research with more than 1000 leasehold house owners in 2018, which revealed that 94 per cent regret buying a leasehold house, 57 per cent didn't understand what being a leaseholder meant until they had already purchased the property and 62 per cent felt like they were mis-sold.
Thousands of homeowners are stuck in leasehold houses they cannot afford to continue living in and cannot sell. We surveyed over 1,000 people who bought a leasehold house to explore the extent of the scandal which has left thousands of Brits trapped in leases leases with third parties.
Leasehold terms can make routine household improvements such as replacing windows, changing kitchen units, and replacing flooring, prohibitively expensive. The cumulative impact of leasehold terms regularly prevents owners from finding a new buyer when they decide to sell. The UK Government is taking action to restrict ground rents in future leasehold terms.
The CMA investigation into other developers and investment groups is ongoing.
View the full CMA announcement