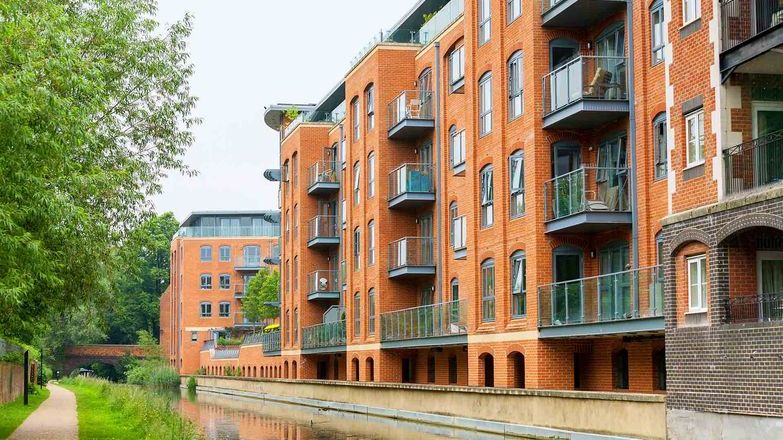 Rogue letting agents
A new consultation seeks to improve relationships between block managing agents and their clients by rooting out rogue agents and promoting transparency for all parties.
Regulation of Property Agents
The RoPA Code of Practice Steering Group is seeking views on plans to launch a new Block Management Sector Code. The consultation, which is open until 14 September 2021, is part of the group's work to improve standards across the property sector.
In September 2020, Propertymark responded to the Overarching Code of Practice for Residential Property Agents consultation which looked at standards designed to promote trust in the industry.
RoPA Overarching Code of Practice
Propertymark has responded to the Overarching Code of Practice for Residential Property Agents consultation, welcoming the proposals, and calling for the Code to be strengthened in four key areas to further support the industry.
Property management practices
The proposed code, which takes principles set out in the Overarching Code and applies them to agents involved in managing leasehold and commonhold property, estates and freehold houses, aims to improve the sector by outlining clear standards focusing on:
increased transparency over service charges and management fees so homeowners understand where and how their money is being spent
support for how to deal with occupier disputes
recognising consumers' use of social media and guidance on how best to work with residents' associations in new and diverse ways
updated complaints processes that are in line with regulated firm requirements
clear instructions on best practice for securing new business – ultimately rooting out rogue agents to make sure leaseholders are getting a fair and comprehensive service.
The new code, however, is not applicable to the management of individual tenancies within a block, commonhold properties managed by the commonhold association itself, or freehold properties managed by the freeholder itself. It also does not include build-to-rent properties.
While primarily focusing on England, the rules could be adopted by all UK Nations.
Make your views heard