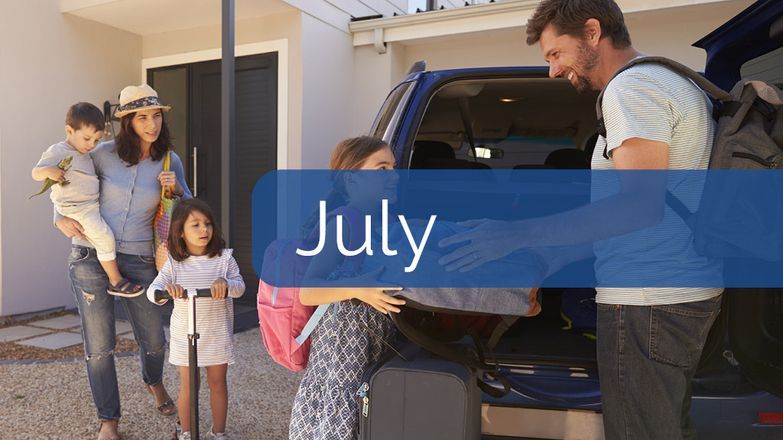 Rental property demand
The report shows a new all-time high for prospective tenants, at 97 registered per branch. This record rise in demand compares to 79 prospective tenants on average in June, passing the previous peak of 88 in January 2020.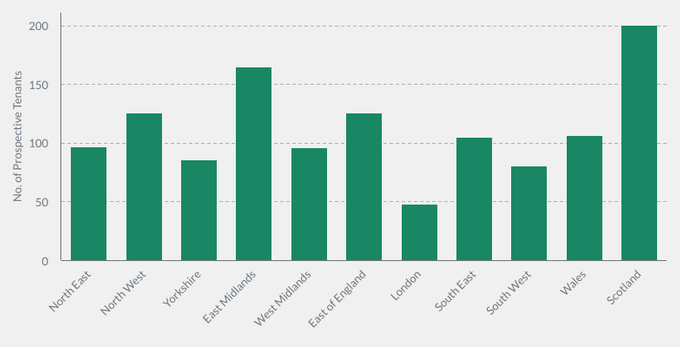 Positive indicators
Average tenancy length was at an all-time high in July, with tenants staying in their properties for 21 months. Regionally, this figure was highest in the South East with tenancies lasting 24 months.
It appears that agents, landlords, and tenants are moving quickly to make the most of this momentum in the sector, as the average time properties were empty between tenancies decreased to three weeks in July from four weeks in June. These figures show a far more positive private rented sector ecosystem than is generally accepted with demand high and tenants enjoying longer tenancies.
Download the report