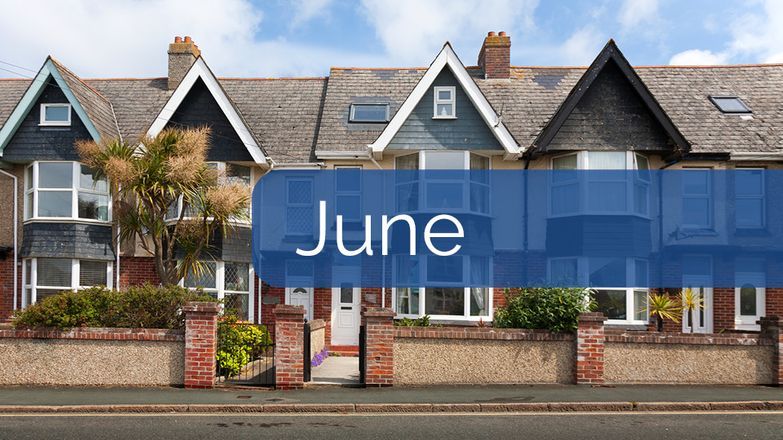 Year-on-year, this number of new prospective tenants is the highest recorded for this period, with a previous record of 71 in June 2019 but this is still down on pre-lockdown figures, when there was an average of 82 prospective tenants registered per branch in February.
On the market
Like the number of perspective tenants, the number of rental properties on the market also continued to pick up with amount of properties managed per branch reaching an all-time high. 200 properties on average were managed per branch which is down slightly from 208 in May, but still sets the market up for an active summer compared to the usual seasonal lull.
Rent rises
The number of tenants experiencing rent rises increased, with 29 per cent of agents witnessing landlords raising rent compared to just 14 per cent in May. However, this is still the lowest number for the month of June since 2016.
Void properties
The average time properties were empty between tenancies decreased to four weeks in June from five weeks during May. This is still the longest period on record properties have remained void between tenancies for the month of June, with a previously consistent figure of three weeks.