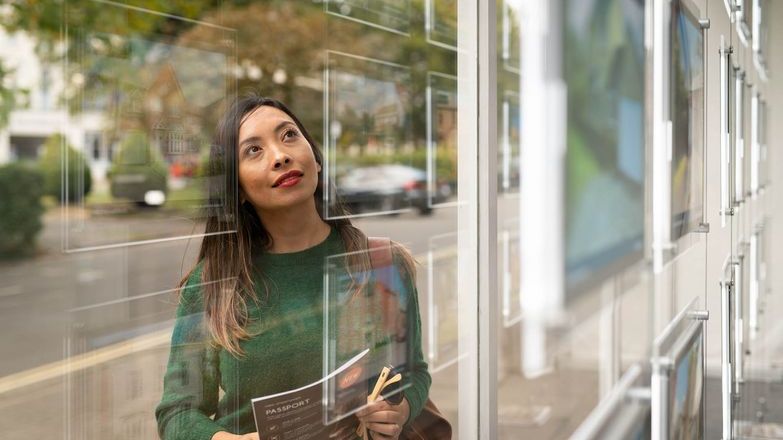 Paragon, a lender and savings bank, has recently published their Financial Adviser Confidence Tracking (FACT) Index for the latest quarter (Q3), which has recorded the average number of mortgages introduced in 2019, down 3 per cent in the second quarter, the lowest figure since 2017 - but despite this slowdown, the buy-to-let market has remained relatively stable.
A notable decline was recorded in 2016 for buy-to-let mortgages but the latest comprised 17 per cent of mortgages introduced, up 2 per cent from 15 per cent in Q2 2019.
In terms of buy-to-let business completed in 2019, quarter three saw first-time landlords grow from 11 per cent to 13 per cent and remortgaging climbed from 52 per cent to 55 per cent. However, the proportion of landlords raising finance for portfolio extension was smaller, down from 23 per cent of business in the quarter two to 20 per cent.
Looking ahead, a 1 per cent increase in buy-to-let is expected in the next quarter.