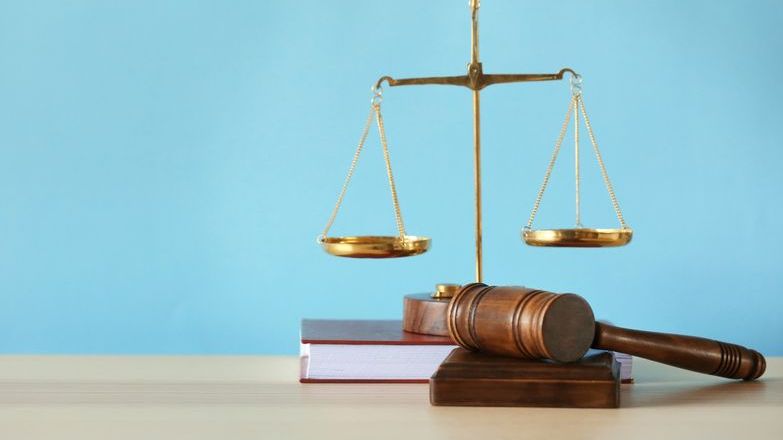 Stephen Ige pleaded guilty in Willesden Magistrate Court to knowingly rent out three properties, to tenants without a licence from Brent Council.
Prior to this case, Ige was found to be illegally letting out two other properties requiring licences, was fined £5,000 and warned to make sure he applied for property licences where required but continued to ignore the law.
In this case, Ige was ordered to pay £25,000 for each of the unlicensed properties, £5,000 for failing to supply documents to the council when requested, and £10,763 in court costs to the council, totaling £90,863 including a victim surcharge.
Propertymark Protected agents
Using an ARLA Propertymark member gives you the reassurance that you're dealing with an agent that has the credibility and knowledge within the profession. Always look for the Propertymark logo and search for one of our experts below.
Learn more about where we are with the overall regulation of the industry and how it can vary in different countries.