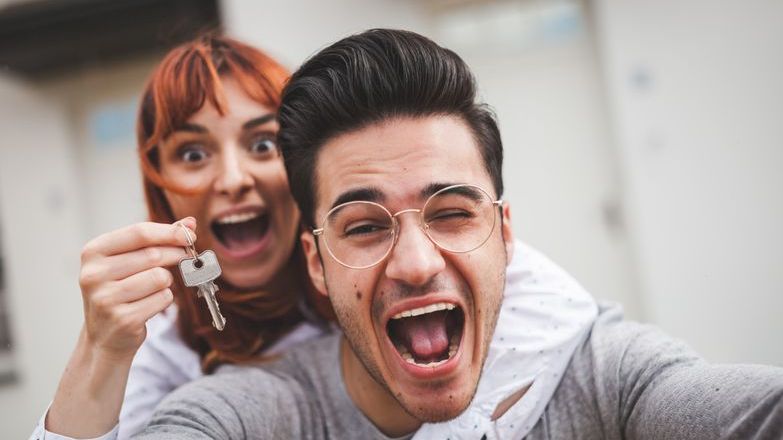 The survey of 2,000 non-homeowners suggests first-time buyers need some help to be better informed about the homebuying process.
Major misconceptions
More than three quarters (76 per cent) of respondents thought 'LTV' stands for 'Long Term Value' and related to a projected increase in property value.
More than 70 per cent thought the seller is obliged to tell buyers about any problems with the property during a viewing.
More than three fifths of respondents believed mortgage interest rates are lower in parts of the UK where house prices are cheaper.
But while aspiring new homeowners may lack some knowledge about various aspects of the homebuying process, they are typically prepared for the financial costs associated with getting on the ladder. On average, new buyers are overestimating the typical fees involved for solicitors, surveys, removals and land registration. And while 58 per cent admit they do not know what stamp duty actually is, new buyers are aware that it is an added cost that they must factor into the purchase.
We want to help make everyone's property purchase go as smooth as possible. Our guides provide an insight into the whole process whether looking to get on the property ladder, choosing a solicitor or overcoming financial hurdles.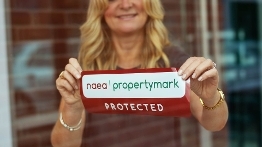 Find your local expert
Given the amount of uncertainty among new buyers that this data suggests, it is even more important to use NAEA Propertymark Protected estate agents, to ensure you're consulting with professional agents who can give up-to-date advice and guidance.