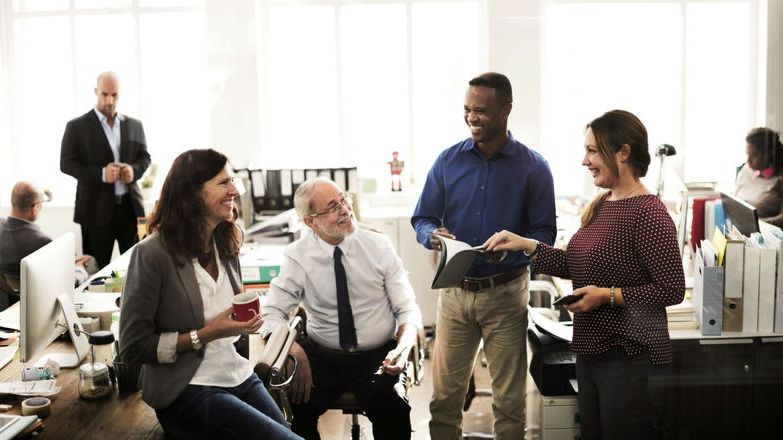 During this transition period your duty to manage risk well and proportionately does not change, and the law concerning these obligations remains the same.
The HSE's Health and Safety Made Simple guide provides useful information to help you manage the risks in your business in a proportionate way. This includes:
Choosing who to manage health and safety in your business
How to prepare a health and safety policy, and risk assessments
How to choose insurance
Reporting accidents and illness
Information and training
The HSE has full guidance and resources explaining what your health and safety obligations on their website.