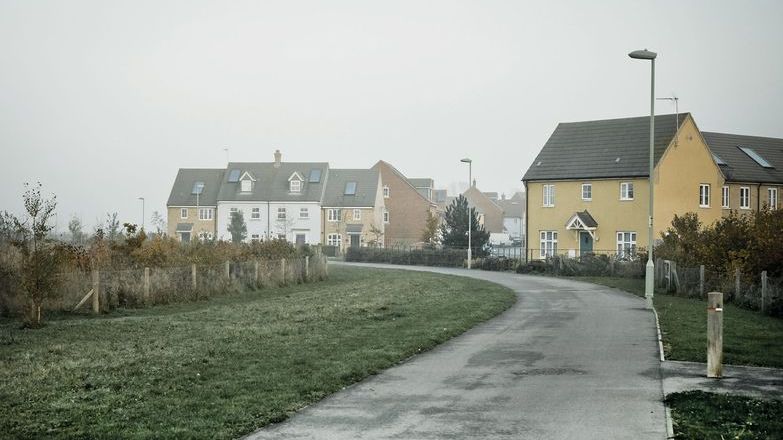 Summary of our response
The government must do more
The Government's programme of work on residential leasehold reform must go further. Preventing the sale of new-build houses, setting ground rents at zero, introducing legislation to exempt leaseholders from Ground 8 possessions claims, and making enfranchisement easier will all improve the affordability and saleability of leasehold property. However, we need to remove the requirement that leaseholders must own the lease on their house for two years before making a claim to buy the freehold of the property and ensure that developers no longer build on land when they do not own the freehold.
To support existing leaseholders the Government must ensure developers compensate consumers to remedy onerous clauses, amend the Landlord and Tenant Act 1987 to extend the right of first refusal to houses and simplify right to manage. To further empower leaseholders the Government must introduce overarching statutory regulation of the property sector and introduce a digital log-book for each property that is bought and sold.
Right of first refusal
Right of first refusal only applies to flats this needs to be extended to houses and developers need to be legally obliged to tell the purchaser of a leasehold property if they have sold the freehold to an investment company. Many purchasers of new-build leasehold houses have planned, as the law allows, to buy the freehold after two years, but because of the developer selling the freehold, the costs have significantly increased by quotes far higher than the original builder had set out.
Right to manage
The Government should simplify right to manage and limit delays, costs and uncertainty for consumers. Under the Commonhold and Leasehold Reform Act 2002, the right to manage enables a group of leaseholders to manage the block themselves or appoint a managing agent on their behalf. However, very few leaseholders do this because landlords can delay and add costs to the process. This must be stopped because right to manage does not affect the landlord's property rights, such as ground rents and new lease claims. The Government must also amend the legislation to ensure it works for multi-site blocks and sites with freehold and leasehold houses.
By simplifying the process of right to manage, the Government can empower new and existing leaseholders.
Overarching regulation
To further empower leaseholders the Government must introduce overarching statutory regulation of the property sector. Leaseholder properties can be bought and sold directly from a developer or through an estate agent and housebuilders' sales staff do not fall under the 1979 Estate Agent's Act. Consequently, the Government must extend their proposals to regulate letting and managing agents to include block management and sales agents. Ensuring those involved in the house buying and selling process are suitably qualified and meet minimum competency standards is the only way to drive up standards of service for consumers.
Download the full response