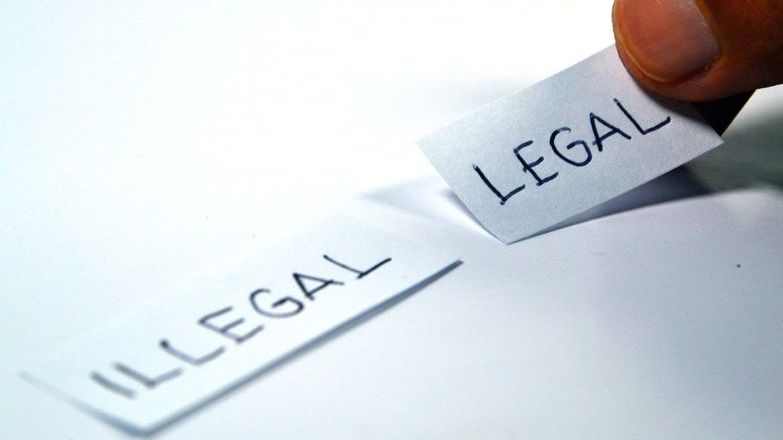 Dexter Blackstock was fined £24,000 handed £1,100 in costs as well as a victim surcharge of £170 after being convicted of licencing offences relating to various properties in Nottingham.
On top of the nine failings to license his properties under the Selective Licensing Scheme, the landlord also failed to license two properties under the additional licensing scheme, and for one other offence under mandatory licensing.
Paul James who managed the properties in Nottingham, also faces ten charges – seven for Selective Licensing breaches, two for Additional Licensing and one for Mandatory Licensing.
Nottingham Magistrates' Court heard that the total rental income for the 12 properties was just over £10,500 a month. It would have cost £12,180 to licence them for a period of five years.
Enforcement officers visited several of Blackstock's properties and found disrepair and in some cases discovered smoke alarms that were not working.