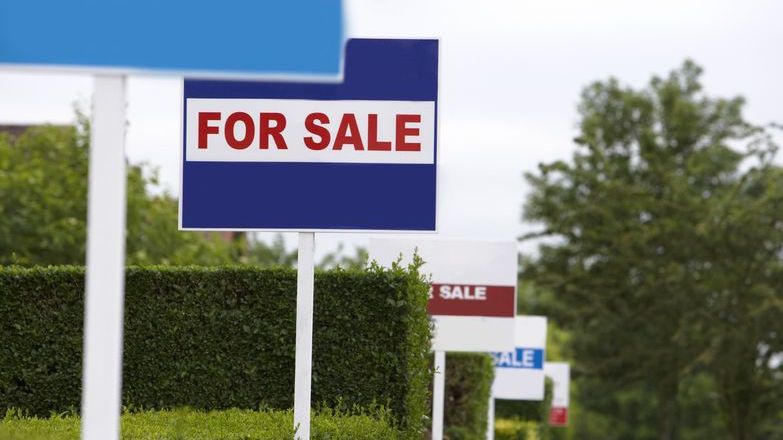 The annual price growth is predicted to remain in 2020 with the average sale price up 2.7 per cent, according to Zoopla's latest House Price Index. The demand for homes is currently outstripping the number of homes being listed for sale; and house market pricing currently reflects this imbalance between supply and demand. Zoopla expects this to continue through Q3 and Q4, as well as with the stamp duty boost to activity in London and the South East.
Predictions are that towards the end of the year, the wider economic landscape will likely start to weigh on price growth. However, the annual price growth will remain in positive territory in 2020 while the supply of new homes is lower than the level of demand.
Mortgage applications continued to rise in July
Whilst Mortgage loans for first-time buyers have not bounced back to pre-COVID-19 levels, competitive deals are still available. Some mortgage rates offer two-year fixes from 2.24 per cent for those with a 10 per cent deposit, and 2.56 per cent for five-year deals. According to the latest data from the Bank of England, mortgage applications are also rising as demand continues. Although statistics from Moneyfacts show there are only some 1,360 deals for first-time buyers compared to 2,670 before lockdown; Hometrack data shows that overall, mortgage applications continued to rise in July as buyer demand increased by 20 per cent on the year.
Rental growth
Rental property demand is still reported to be outpacing the supply of new homes to rent in many parts of the country, which is supporting rental growth. However, as the gap is narrowing, it will start to put downward pressure on rents for the remainder of the year. Outside of London, a similar rise in annual rental growth is expected, although the picture in London shows rents down 3 per cent since January as rising supply and more subdued demand, due to changed working, tourism and student patterns impacting the market. The same picture is emerging in Edinburgh with a move from short lets to long lets creating a rise in supply.
Propertymark resources
Propertymark's own Housing Reports give a picture of the UK housing market and the issues that our members are experiencing.
HOUSING REPORT: Last month, we saw the first confirmed indications that high demand is easing across the UK, with some home sellers now finding they may have pitched their prices too high for the current market.
HOUSING REPORT: Despite recent murmurings of an impending slowdown in the property market, figures our agents reported for May appear to show the buoyant market continues. Perhaps as a result, lengthy waiting times from offer to exchange remain.
HOUSING REPORT: Despite the cost-of-living crisis, inflation, and rising interest rates, the public remain convinced that now is a good time to buy. Properties currently being brought onto the market are 115 per cent more likely to sell than they were in the month of April from 2012–2021.