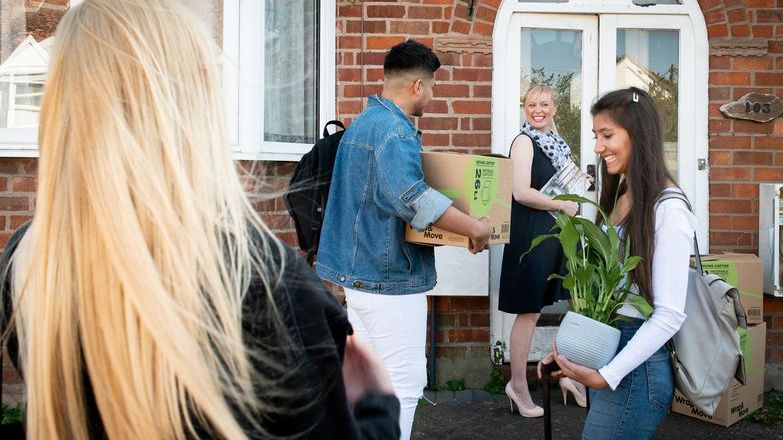 Letting agents are crucial for ensuring the rights of renters are met and upheld. Agents' roles must not be underestimated, as without the understanding they bring of legal complexities, renters are left with the uncertainty of their entitlements.
Propertymark protects renters and their money by holding non-compliant members accountable and empowering renters with knowledge and advice. When using an ARLA Propertymark agent, those renting and letting out property are offered a better service and financial protection for their clients.
Regulation of Property Agents (RoPA)
Propertymark has long called for Government regulation to ensure everyone in the industry is licensed, adheres to a strict code of practice and holds at least a Level 3 qualification. This change would offer huge potential for the professionalisation of the sector and to stamp out bad practice that tars the reputation of the industry.
The RoPA working group has proposed a new regulatory framework to cover estate agents in the UK and letting and managing agents in England only.
Learn more about where we are with the overall regulation of the industry and how it can vary in different countries.
Landlords and tenant guides
Not only do we provide valuable resources to members to help agents keep on top of consistent changes to law, but we also ask agents to share guides written for renters to help them understand their obligations and rights when renting property.
Propertymark is the go-to membership organisation for answers to property related questions. Our guides are here to help consumers gain an insight into the expertise they'll receive from Propertymark Protected experts.