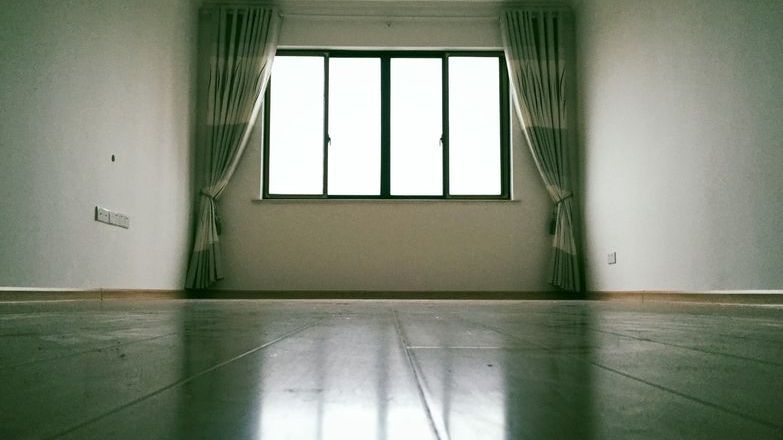 Action should be taken to help bring these homes into use, that's why Propertymark supports the Action on Empty Homes and Nationwide's campaigning in reducing the number of empty homes.
Where appropriate, these empty properties should be brought back into use to help ensure that everyone can have a good quality home of their own and provides a safe and secure home for someone who needs it.
There are too many homes lying empty
Latest Government data shows that over 216,000 homes in England have been empty for over six months. In all, over 600,000 homes are currently vacant.
Leaving homes empty is a waste
We believe that we cannot afford to waste such properties. England needs over 300,000 additional homes each year.
Bringing empty homes into use helps neighbourhoods
There are neighbourhoods with clusters of empty homes. Tackling empty homes in these areas should be part of wider neighbourhood initiatives that start from the perspective of the issues people face there.
It makes environmental sense
Creating homes from empty properties saves substantial amounts of material compared to building new homes, minimises the amount of land used for development and avoids wasting embedded carbon; helping to combat climate change.
To achieve this, Propertymark is supporting Nationwide Building Society's proposals to bring empty homes back into use by:
Restarting the Empty Homes Community Grants Programme, which was in place until 2015 and funded community groups to bring empty homes into use.
Ensuring local authorities have the ability to work with owners to bring properties into use.
Reviewing the tax system, including council tax and stamp duty to see how it can encourage homes to be brought back into use.
Everyone should have a good quality home that they can call their own. Making an empty home, someone's home can help achieve this goal
You can pledge your support by visiting the Nationwide Building Society's website or for more information on empty homes including latest figures and facts visit the Action on Empty Homes.