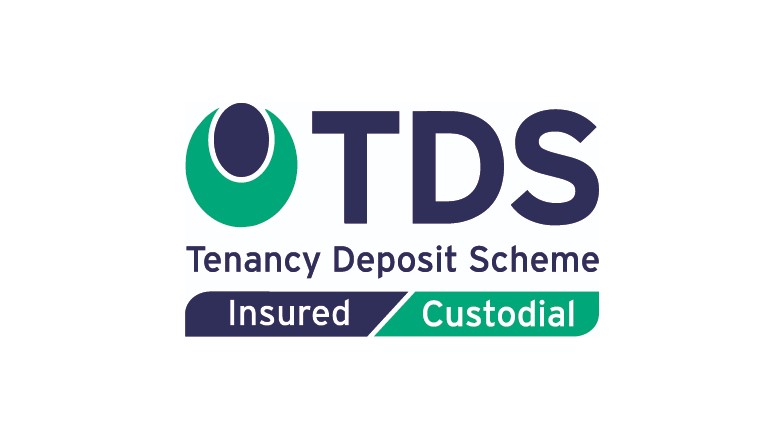 TDS Custodial is free and can save you money
The sooner you switch, the more money you'll save. If you switch today, you could save all or some of the TDS annual subscription costs for the Insured scheme. You'll be able to make other savings too:
TDS Custodial is completely free to join, use and switch to.
There are no fees for protecting your tenancy deposits with TDS Custodial.
Your dispute rate does not effect your fee as TDS Custodial is entirely free, including the disputes process.
You'll be able to reduce your business banking charges because TDS absorbs them from multiple parties at the end of the tenancy.
There are no external audit costs as the deposit is held by TDS.
TDS Custodial saves your time
The bespoke software is designed with unique key features to streamline the tenancy deposit protection process:
Save time processing repayments to tenants as you won't need to enter bank details or calculate how to split the deposits, TDS do it all for you which also helps to avoid duplication errors.
You can point tenants directly to TDS to start the repayment process, which will alleviate pressure on your admin team.
The tenant will contact TDS directly at end of tenancy, which will save you fielding numerous enquiries.
With TDS Custodial, deposits are no longer held in the same client account as the rent. This means rent payments are much easier and quicker to reconcile.
TDS Custodial makes work easier
TDS' online system allows you to seamlessly manage your own account, control your workflow and keep tenants happy. This helps towards making your workday run more efficiently:
The secure TDS Custodial dashboard allows you to quickly manage agent-to-landlord/agent transfers, deposit cap reductions and tenant changeovers in your online account.
The system has a Flexible Lead Tenant Model, which allows the agent registering the deposit to quickly make the decision over who to designate as lead tenant at any point during tenancy.
By allowing the tenant to start the repayment request and get things moving themselves, you'll have the time to consider the request and respond accordingly.
No need to send the deposit monies to TDS at the end of the tenancy if the parties don't agree. TDS will already hold the deposit monies and can take instruction directly from the tenant on how to split repayments if necessary.
Don't run the risk of not protecting deposits in time. Run a zero balance on the deposit client account and use it to check whether all your deposits are protected.
It's easier to switch than you think
There is a switching team at TDS dedicated to assisting ARLA Propertymark members with the switching process to make it as quick and easy as possible. They'll handle the majority of the administration, so you don't have to.
Your dedicated switcher at TDS will import the deposit data for you and talk you through the key features and differences between the two schemes.
You won't have to re-register your deposit information when you switch. TDS transfer the data from your existing Insured account straight into your TDS Custodial account. When you send the deposit monies, TDS will allocate this for you against each of the tenancies registered and send confirmation to you and the tenants.
The deposit remains protected throughout the process. There will be no break in the deposit protection when transferring from an Insured scheme to TDS Custodial.
Prescribed information
In TDS Custodial, you will get pre-populated Prescribed Information straight into your inbox. Individual emails will be sent to you for each deposit protected for you to serve to your tenants.