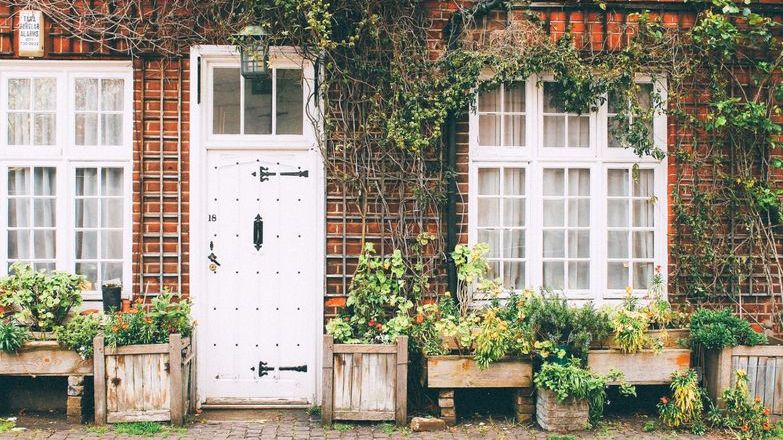 The coronavirus pandemic is affecting us all and as the only not-for-profit, government-approved tenancy deposit protection provider, Tenancy Deposit Scheme (TDS) has responded to the many questions being asked in the PRS and created a dedicated web page about tenancy deposit protection during this period.
The guide will expand as government advice develops and features the most frequently asked questions currently being received by the TDS customer services team. The health and security of customers are of paramount importance and TDS is keen to offer guidance that adheres to the restrictions put in place by the Government whilst also giving customers advice on what they should and shouldn't do at this time.
The guide has been split into three sections: pre-tenancy, mid-tenancy and post-tenancy, to make it easy for visitors to find the answers they need. Topics currently featured include:
the handing over of check-in documentation in lock-down
how check-outs can be carried out remotely
how disputes may be resolved where there are challenges to obtaining or accessing evidence during times of social distancing and self-isolation
out of work tenants and unpaid rent
temporary rent reductions and the impact of that on the deposit cap, in England
using deposits to pay for rent
getting estimates from contractors to support deposit deductions
Whilst it is ultimately up to the parties in the tenancy agreement as to how they proceed in this unprecedented situation, the information on the website should provide a useful basis upon which to make decisions.
As Government guidance progresses, TDS will add new content and update any necessary advice in accordance with new guidelines.
As an impartial organisation, TDS is monitoring the situation closely and working with the industry to keep providing clear advice for the private rented sector. They recommend customers visit the website frequently to view the latest FAQs as updates may be made to the guidance, and answers may be amended.