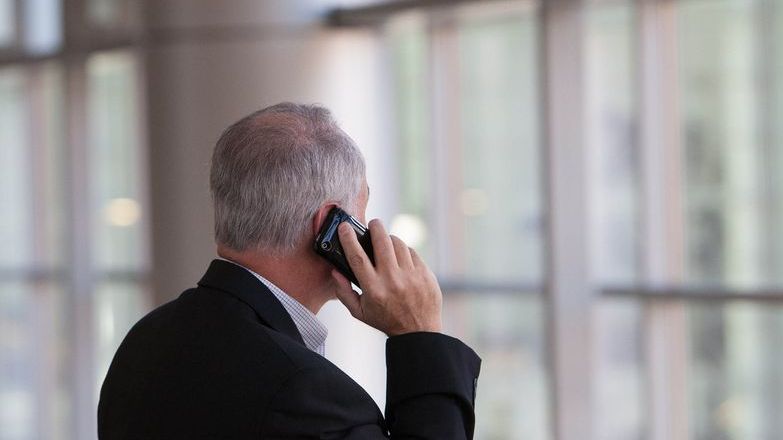 TPO has COVID-19 advice which is regularly updated with new information. Agents can access TPO's advice and guidance as usual, and most services remain unchanged.
TPO top tips for communication and complaints
Staying in contact with clients, vendors, buyers, landlords, and tenants is essential.
Where consumers raise issues, they should be dealt with as normal wherever possible.
Where issues cannot be dealt with, it is important to manage expectations and communicate why in clear terms. This will help consumers to understand the restrictions placed on you and avoid complaints being escalated to the Ombudsman or the Courts.
If it is an issue that cannot be addressed until the lockdown has ended, communicate this very clearly to your client.
Be aware that consumers will know if they are customers on your books (i.e. instructed sales, tenants/buyers looking for properties), or you are marketing properties (on websites or portals), - and will be expecting a response to any concerns raised.
Propertymark has also issued advice on keeping lines of communication open.
Redress Scheme Membership during Coronavirus
Agents must still be registered for redress, which is a legal requirement, and businesses must maintain their membership if they are continuing any work. There are three categories of mandatory redress requirement:
Estate agency work – introducing a buyer to a seller (or vice versa) and the work done to secure the disposal or acquisition of the land in question.
Letting agency work – the introduction by an agent of a tenant to a property, or the introduction by an agent of a landlord to a tenant
Property management work – an agent acting on behalf of a landlord to manage a property being let to a tenant
If a business stops trading, they will no longer need to be a member of a redress scheme.
If a business suspends operations, but has customers on its books, or is marketing properties or is collecting rent from tenants, or managing property on behalf of a landlord, they must remain a member of a redress scheme.