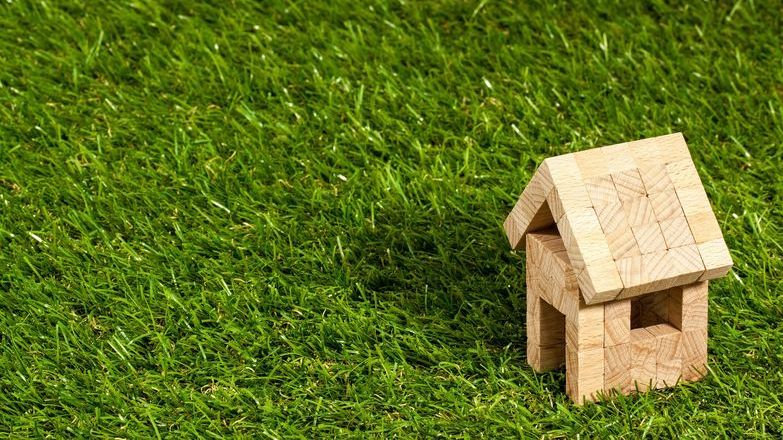 A new study by the GMB union of official data shows that between 2011 and 2018 rent prices for two-bedroom flats in the South East increased by 25 per cent to an average of £875 per month, while over the same period, monthly earnings increased by just 8.1 per cent.
In the South East, Dartford is the Council that has seen the biggest rise in rent prices. Between 2011 and 2018 prices of a two-bedroom flat rose by 40 per cent, to an average price of £910 per month whilst wages only rose by just 11.2 per cent.
Other South East Councils with a significant gap between pay-rises and rent are: Gravesham, where rent has risen by 36 per cent and wages decreased by 3.3 per cent; Wycombe, where rent has risen by 32.7 per cent since 2011, and wages have decreased by 3.6 per cent; Epsom and Ewell where rent has risen by 31.6 per cent, yet wages have decreased by 4.8 per cent; and Spelthorne, where rent for a two-bedroom flat has risen by 31.3 per cent on average of £1,175 per month, whilst wages have risen by just 6.1 per cent.
The new study shows the median rent of a two-bedroom flat in 2018, the percentage change in rent prices between 2011 and 2018 from 67 Councils across the South East.