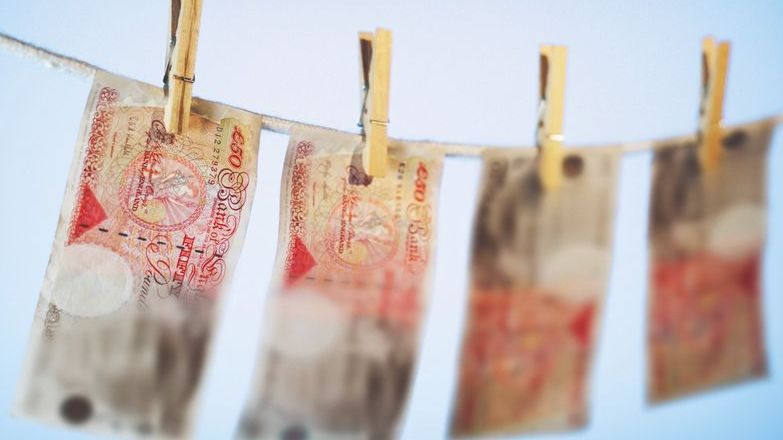 Agents need to understand and be compliant with the current laws, which will apply in full until at least the end of the Brexit transition period.
Where we are now, and what this means for agents
International standards against money laundering are set by the Financial Action Task Force (FATF), and the EU has produced a series of directives to implement these standards and tackle financial crime across EU member states. The Fifth Money Laundering Directive is now in effect. A sixth is planned.
Agents operating anywhere in the UK must comply with these directives, meaning they must:
Register with HMRC for AML supervision
Have comprehensive written policy and procedures to deal with money laundering in place
Have a nominated person within the business to act as a Money Laundering Reporting Officer and a deputy
Undertake an AML risk assessment covering clients, the agency and how it operates
Train and support staff to understand and implement these policies
Undertake Customer Due Diligence (CDD) on the buyer and seller
The directive applies to sales agents and lettings agents who rent property valued at 10,000 euros or more for a minimum of one calendar month, including both commercial and residential property. The latter were brought under the scope of the regulations in January 2020, when the Fifth Money Laundering Directive came into effect.
What will happen to UK AML rules after Brexit?
As with many aspects of the UK's departure from the European Union, much remains unclear. However, AML law is mentioned in the Political Declaration – part of the formal documentation of the UK's legal intentions during Brexit. The EU has included AML in its draft legal text for a New Partnership with the UK, which would commit the UK and the EU to make 'their best endeavours' to stick to internationally agreed financial services standards.
The UK has committed to implementing the Fifth Anti-Money Laundering Directive, and agents are bound by all existing laws until at least the end of the transition period which is 1 January 2021.
In preparing for any future changes, agencies with a sound understanding of the current laws should be best placed to handle whatever Brexit brings.
We have created a number of resources, forms and training options for agents and auctioneers to comply with their Anti-Money Laundering obligations.