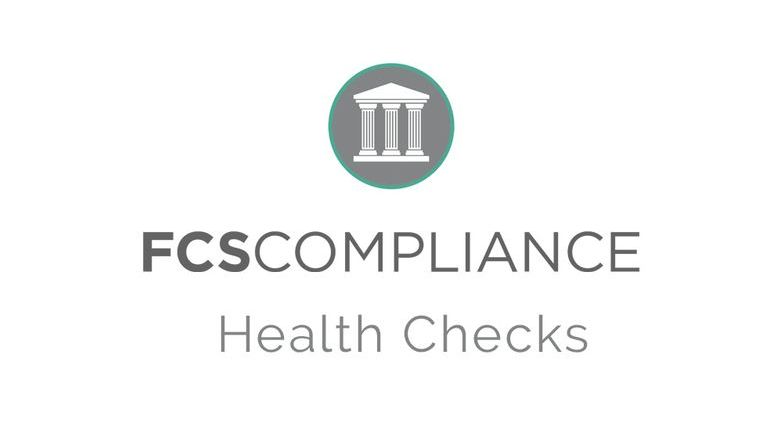 These health checks will take a detailed look at your company's policies and processes, creating a detailed report outlining any findings including practical recommendations on what actions you're required to do to meet your obligations.
Included in the AML Health Check:
AML number and registration date check
Confirmation that you are registered with the National Crime Agency, so that you can make Suspicious Activity Reports
Review of your company's Risk Assessment in relation to Regulation 18 of the Money Laundering Regulations 2017
Review of your current Policy & Procedures in relation to Regulation 19 of the Money Laundering Regulations 2017
Establishing that all your staff have received AML training from a recognised provider in line with Regulation 24 of the Money Laundering Regulations 2017
Review of your Customer Due Diligence (CDD) checks. Looking at three properties that are on the market and three that have recently been sold or let.
How much does a AML Health Check cost?
AML Audit Remote for NAEA Propertymark members
Members recieve a considerable discount on this service which would ordinarily total £795 per branch. You will need to send copies of your documents and policies to Financial Crime Services who will review and provide a report.
Book your AML audit
Complete the form below to make an enquiry.
About Financial Crime Services

Financial Crime Services (FCS) is an established specialist in the provision of anti-money laundering compliance, consultancy and training for estate agents. FCS currently provides a comprehensive suite of practical solutions to help estate agents meet their compliance obligations.

FCS comprises a unique team of highly-respected, experienced professionals with significant compliance expertise and solid understanding of the industry and are drawn from a law-enforcement background with various ICA (International Compliance Association) qualifications. FCS is already used by well-established agents and industry bodies in the UK.