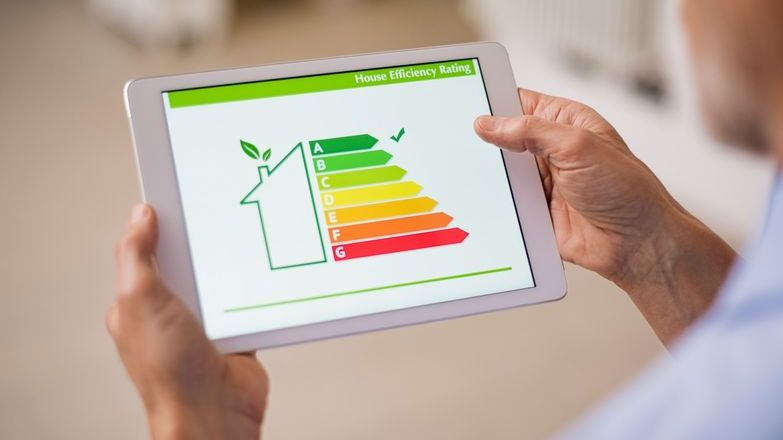 Sustained support for PRS required
The proportion of dwellings in the highest bands of A to C increasing from 12 per cent in 2009 to 40 per cent, according to the annual survey from the Ministry of Housing, Communities & Local Government (MHCLG). However, over two-thirds of homes with lower energy efficiency (D or below) could be brought up to band C for less than £10,000.
The highest costs are predicted to affect owner-occupiers (£8,579) followed closely by dwellings within the private rented sector (£7,646). This is compared to £5,979 for a social rented dwelling or £8,579 for owner-occupiers. However, vouchers made available through the scheme saw a maximum Government contribution of up to £5,000 for most cases.
Limitations of the Green Home Grant
Additionally, data released by the Department for Business, Energy & Industrial Strategy (BEIS) revealed that out of 100,000 applicants, there has been only a small number of pay-outs.
Since launching in September 2020, the scheme saw 113,700 applications with 10,300 measures installed and only 6,700 homes receiving money from the scheme.
In a debate earlier in July 2021, Shadow Minister Alan Whitehead (BEIS) highlighted the UK Government's need to build an efficiency strategy right through the next decade to ensure that by 2030 band C is the median for all properties to battle fuel poverty, with a special focus on the PRS where higher numbers of band D, E and F properties are concentrated.
Without providing landlords and homeowners with incentives and access to sustained funding, it may be unlikely that energy efficiency targets for the private rented sector and a reduction in emissions across the property sector will be met. Aside from the Green Homes Grant, private landlords have little access to funding other than their own income to make energy efficiency improvements to their properties and under the proposals for all new tenancies to be EPC Band C by 2025.
Green Home Grant extensions
While the scheme closed on 31 March 2021, extension requests for the voucher can be made at any date up to and including 31 July, vouchers will be extended for 90 days or until 31 October 2021, whichever is the soonest. For most vouchers, extension requests may be granted only if work has started on the voucher measure.
The UK Government have introduced a plan to allow homeowners and landlords to apply for vouchers from a £2 billion scheme to help fund the cost of upgrading the energy performance of their homes.