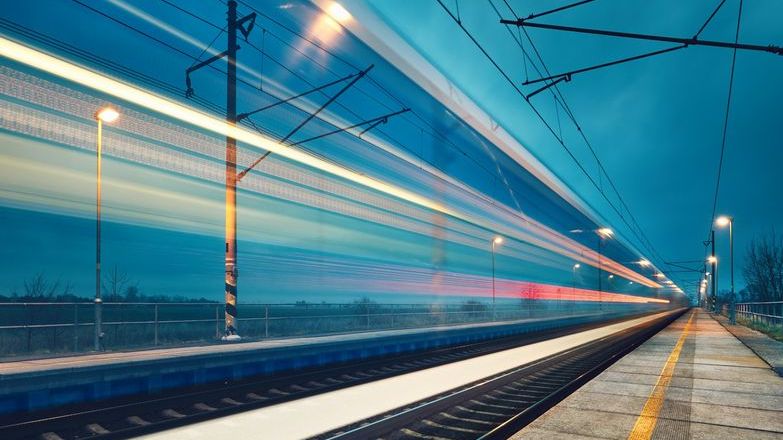 Agents may find the updated maps helpful in identifying where properties will fall under the jurisdiction of HS2 support schemes, but very little has changed for property owners affected by the search in terms of support.
Raised prices may trap vendors
Property owners are still required to accept any offers within 15 per cent of their properties' unblighted asking price. For example, if a home was for sale at an unblighted asking price of £400,000 and a potential purchaser offered just over £340,000, a vendor would have to accept this price.
Agents should be aware that these criteria are likely to lead vendors to put their properties on the market for higher prices, increasing the risk that the property becomes unsaleable. The likely result of this is the property being forced into the Need to Sell scheme for purchase by HS2 Ltd.
Other additions to the guidance
New additions to the guidance are the Residents Charter and Commissioner, Special Circumstances for atypical properties, and Construction Commissioner.
Residents' Charter
A new Residents' Charter outlines HS2's commitment to carrying out works in a considerate and responsible way, overseen by a Residents' Commissioner. This may become a useful tool for agents handling properties that are near to works for the rail line, proving accountability for any issues caused by work taking place.
HS2 pledges to:
continue to build respectful, long-term relationships with communities and encourage our workforce to listen to local concerns and be considerate and accountable for their actions at all times.
work with communities to develop local two-way involvement and communication programmes, making sure they are accessible and tailored to local needs.
make sure we tell communities beforehand about any activities taking place in their area.
run a Freephone community helpline 24 hours a day, 365 days a year.
make health and safety a priority for communities and our workforce.
respect the wellbeing of communities, keeping disruption to their lives to a minimum through local plans and activities, while making sure we meet the standards set out in the Code of Construction Practice.
leave a positive and sustainable legacy for communities, which will benefit future generations.
respond to questions and complaints quickly and efficiently, by acknowledging them within two working days and responding fully within 20 working days if we cannot answer your question straight away.
promote awareness of all our property schemes so that anyone who may be eligible has all the information they need and knows what support is available; and
include the Residents' Commissioner's and Construction Commissioner's contact details, and information about our helpline and complaints procedure, on all relevant materials.
Special circumstances for atypical properties
Guidance has been updated for residents and businesses near the HS2 route who need assistance despite not meeting the strict eligibility requirements of the HS2 property schemes. This assistance could include the Government buying their property, making a payment, or providing some other form of support that would not normally be offered. Agents with vendors in this situation can help vendors request a review of their situations, using the guidance in the document.
Construction Commissioner
An independent Construction Commissioner will act as a mediator in any unresolved disputes about construction between us and individuals or organisations and advise members of the public on how to make a complaint about construction, which may assist agents with vendors affected by construction.