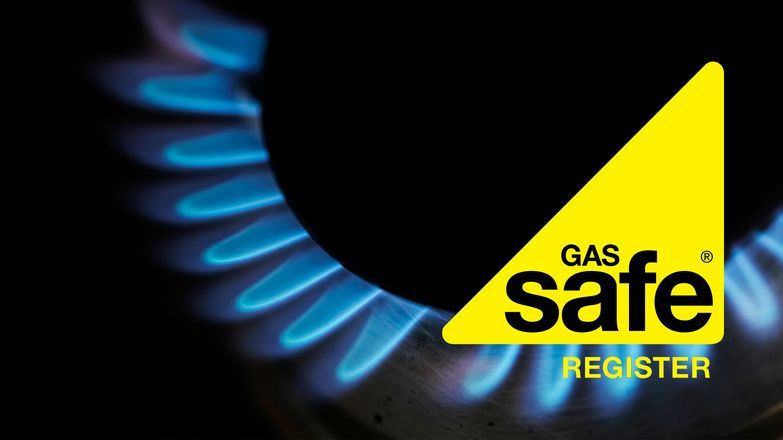 The tenth annual Gas Safety Week sees organisations from across the UK working together to raise awareness of the dangers of poorly maintained gas appliances, which can cause gas leaks, fires, explosions, and carbon monoxide (CO) poisoning.
Carbon monoxide is a poisonous gas that has no smell or taste. Breathing it in can make you unwell, and it can kill if you're exposed to high levels, like those emitted from a gas safety leak in a home.
Every year there are around 60 deaths from accidental carbon monoxide poisoning in England and Wales.
Gas safety is essential all year round, but it is important to make agents aware of their responsibilities and share knowledge with the public to avoid potentially fatal situations. Here are a couple of examples that show the consequences for landlords and agents when gas safety legal responsibilities are not adhered to.
Landlord and agency sentences
In March 2020, a buy-to-let landlord was sentenced to serve a total of 36 weeks imprisonment, suspended for 12 months, and ordered to complete 140 hours unpaid work, after pleading guilty to breaching Regulation 36(3) of the Gas Safety (Installation and Use) Regulations 1998, and Section 21 of the Health and Safety at Work, etc Act 1974. He was also ordered to pay costs of £6,428.46.
Another case saw an agency fined for not adhering to an issued Improvement Notice after HSE became aware that a property managed by them may not have had a gas safety record and contacting the company on several occasions. The firm admitted breaching the relevant regulations and was fined £2,000 with additional costs of £957. HSE Inspector Karl Raw stated that the letting agent had "plenty of time" to comply with the terms of the Improvement Notice, arguing that there was, therefore "no excuse" for its failures.
Be part of Gas Safety Week
Visit the Gas Safety Week website where you can pledge your support, get campaign materials, and benefit from lots of other free advice.
Keep up to date with Gas Safe Register's updates and advice throughout Gas Safety Week by following @GasSafeRegister on Facebook, Twitter, and Instagram and search #GSW20.