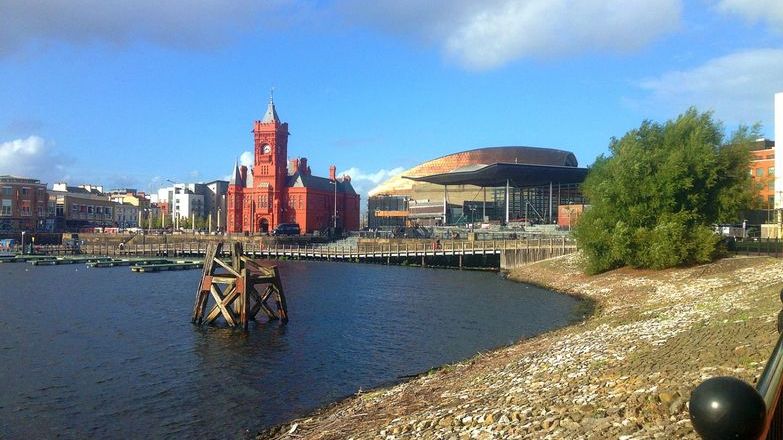 This effects notices served under Section 8 (but excluding notices specifying Grounds 7A and 14) and Section 21 of the Housing Act 1988.
The Regulations apply to notices given on or after 24 July 2020 (the date the Regulations come into force) and will apply to notices served until 30 September 2020.
Propertymark will be updating its resources to members in light of today's announcement.