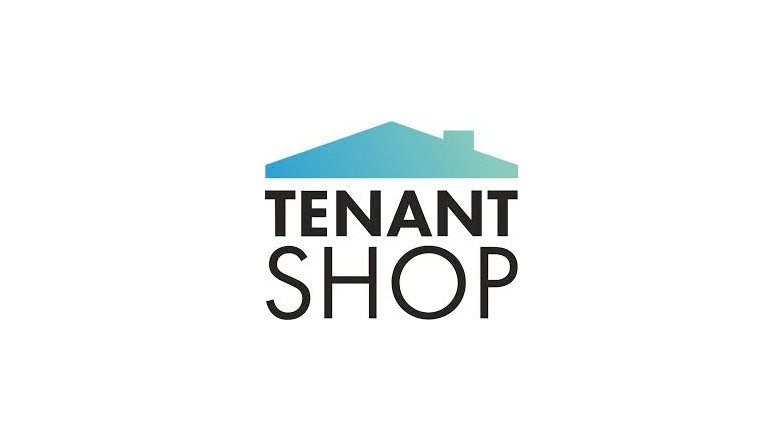 Why agents update utility providers

Whilst it is not a legal requirement for letting agents to update the utility providers of changes of tenancy, it is often a contractual agreement between the landlord and letting agent. As part of a fully managed service landlords have come to expect the letting agent will inform the relevant suppliers for each change of tenancy.

This not only improves the quality of service provided to landlords, but it also places responsibility for payment of utility bills with the correct party at the right time, therefore limiting occasions where the landlord is left with debt that is not their responsibility.
What can go wrong?
If utility providers are not informed of the correct change of tenancy details and meter readings, incorrect or estimated bills will be produced. Calls to utility providers can often be challenging due to the complex nature of erroneous bills, coupled with lengthy wait times. In the most serious of cases, bills can be sent to the incorrect address, sometimes empty properties, resulting in debt collection proceedings.
Tenant Shop can help
Tenant Shop's services will provide letting agents with:
Utility Management Notifications for Council Tax, Gas, Electricity & Water as standard
Genuine Billing Support
Industry Leading Account Management
Dynamic Referencing
Additional Revenue Streams
If an incorrect bill is received during the change of tenancy process, agents can log the billing query via a dedicated portal and Tenant Shop's billing team will pick this up and liaise with the supplier to take it through to resolution. Thus, saving agents time whilst providing peace of mind to landlords that no unnecessary costs will be encountered.
Call the Tenant Shop Client Engagement team on 020 3823 9353 to find out more and the benefits.