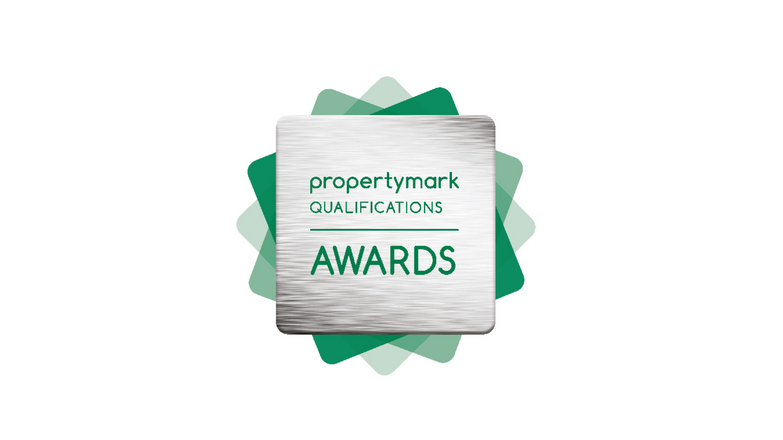 There will also be a special commendation for someone who has worked hard to support the professionalisation of the industry and The Lifelong Achievement Award will be announced on the day.
The Awards reception will take place on the evening of Monday 6 December 2021 at Aloft London Excel where the winners will receive their accolade. They will also be celebrated at the ARLA Propertymark Conference and Exhibition on 7 December.
The Awards and finalists that will be taking the spotlight are:
Learner of the Year which recognises those that have embraced their learning with passion and shown commitment to applying their newly acquired skills in either continuing studies or an employment context.
Eva Ferdinando from Avery Estate Agents
Penelope Preston from Johnsons Property Consultants
Olivia Akers from X1 Lettings
Rising Star recognises learners with less than three years in the industry making their mark in the property industry; those who have delivered tangible benefits to their employer and are recognised as future leaders.
Becky Phelps from Johnsons Property Consultants
Kanying Li from Bee Property Investment
Puja Mehra from 99home
Employer of the Year recognises an employer or company who is supporting their employees working towards and achieving a qualification or apprenticeship assessment with Propertymark Qualifications and making lifelong learning and professional development central to their business.
Charlie Perdios from Anthony Pepe
Neil Kurz from Neil Douglas Lettings
Jason Watkin from Thornley Groves Estate Agents
Sales Candidate of the Year, including those that have achieved residential and commercial qualifications.
James Cardon from John German
Rebecca Law
Claire Cooper from Lane and Browns
Lettings Candidate of the Year, for those that have achieved residential letting and property management qualifications.
Poppy Field
Emma Ferguson from Pereds
Rupert Dickinson from Foxtons
Auctioneering Candidate of the Year for outstanding achievement on successful achievement of chattels or property auctioneering qualifications.
Grace Julier from Mallams
Melissa Kennedy from Clive Emson
Thomas Lowe from Clive Emson
Daniel O'Malley from Cottons Chartered Surveyors
With the increase in take-up of the Level 4 Qualifications and the start of Propertymark Qualifications' Apprenticeship Assessment Service, two new Awards in 2021 will recognise the achievements of Propertymark Qualifications' Level 4 Learners and Junior Estate Agent Apprentices.
Level 4 Candidate of the Year
Natalie Giles from Home Turf Lettings
Nathan Whitehouse from Ruskin Properties
Naomi Murdoch
Apprentice of the Year
Darcy Halliday from Leaders
Christopher Thurgood from Romans
James Bowler from Leaders
Read more...