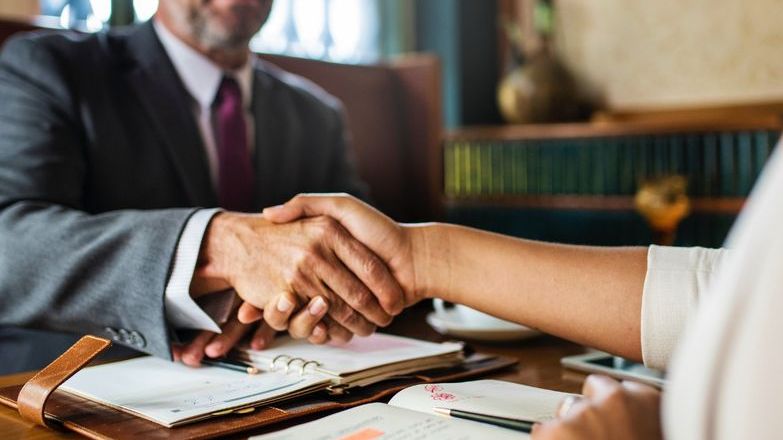 Lobbying
Propertymark has worked with NTSELAT and the Ministry of Housing, Communities and Local Government (MHCLG) over that period to avoid referral fees being completely banned. Lobbying since 2017, a response to a call for evidence on the Improving the home buying and selling process was submitted by Propertymark, outlining our thoughts on why referral fees should be transparent, and why the banning of them would have a detrimental effect on estate agency businesses.
Continued campaigning and working with Propertymark members through regular communications and webinars will continue, to ensure all referral fees are displayed and fully transparent.
Compliance
Following NTSELAT's review, it was noted that the practice of referring customers to a preferred service provider in exchange for a fee is regularly concealed. Many customers remain unaware of the existence of referral fees and in some situations, customers may be pressurised to use a preferred provider despite the fact it does not meet the needs of the customer or provide the best value.
All estate agents must now make sure they follow industry guidance otherwise they could be banned altogether.
Recommendations
To deliver the recommendations and to support estate agents to disclose referral fees, NTSELAT is developing further industry guidance and will work with professional bodies and redress schemes to encourage compliance in the property sector.
The recommendations include:
Proposals for UK Government to make transparency of referral fees mandatory and require a warning to be given to customers that they should consider shopping around
A public awareness programme to warn consumers about hidden referral fees
Further industry guidance, and work with the professional bodies and redress schemes to encourage compliance in the property sector