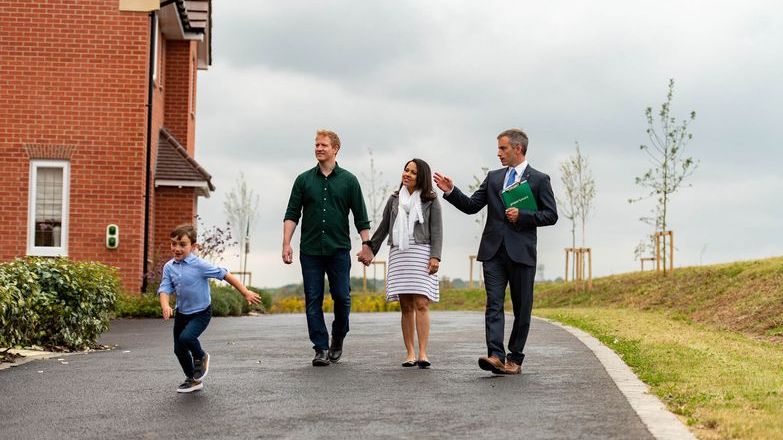 Within the Renting Homes (Fees etc.) (Wales) Act 2019, Welsh Ministers have the power to make regulations specifying the limits for certain types of payments that can be charged in the event of a default by the tenant. In June 2019 the Welsh Government consulted on whether to prescribe a list of payments in default which would be Permitted Payments under the Act, as well as a limit on what is permitted.
Under the Renting Homes (Fees etc.) (Prescribed Limits of Default Payments) (Wales) Regulations 2020 landlords or letting agents in Wales can only charge for keys or other security devices, locks or if a tenant is late paying rent. Unless revoked the new rules will come into force on 28 April 2020.
What can be charged when a tenant fails to pay rent
A late rent payment cannot be charged unless the rent has been outstanding for more than seven days
If the arrears are more than seven days, then the sum charged is calculated on a per day basis from the due date
Landlords or letting agents can only charge interest at three per cent above the Bank of England base rate on the late payment of rent for each day the payment is outstanding from the due date if the rent is outstanding beyond the first seven days
What can be charged as a default fee
Locks (added, changed, removed) giving access to the property
Keys or other security devices to the property
Landlords can only charge actual costs for work (evidenced via an invoice or receipt)
If using a third-party contractor - actual costs include the cost of the contractor's labour (as evidenced by an invoice or receipt)
Renting Homes (Fees Etc.) (Wales) Act
The Renting Homes (Fees etc.) (Prescribed Limits of Default Payments) (Wales) Regulations 2020 expands on The Renting Homes (Fees etc.) (Wales) Act which was introduced on 1 September 2019.
The Act introduced the following:
Ban tenants from being charged for an accompanied viewing, receiving an inventory, signing a contract, exit fees or renewing a tenancy
Allow letting agents and landlords to only charge fees relating to rent, security deposits, holding deposits, utilities, television licence, communication services, Council Tax and payments in default
Provide a regulation-making power to limit the level of security deposits
Cap holding deposits to the equivalent of one week's rent
Create a clear, simple and robust enforcement regime for when offences occur
A number of fees which letting agents and landlords can charge to tenants were banned in England and Wales in 2019. We raised concerns that banning fees outright would inevitably lead to higher rents.