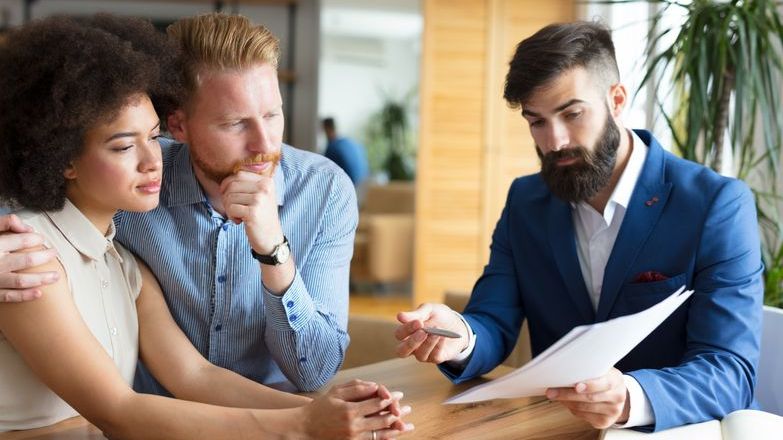 From the 1038 applications that have been received 939 have been approved which are agents who are now operating with a LARN. The Scottish Government is currently processing 42 outstanding applications, which are taking slightly longer than normal due to the restrictions COVID-19 is having on banks to process applications for client accounts. The remaining 43 applications are those that were subsequently withdrawn for one reason or another.
Prior to lockdown, the ongoing monitoring and compliance of those agents who had been issued with a LARN had begun, and the Scottish Government is eager to continue ensuring agents have all insurances, certificates, policies, and procedures, etc. in place as soon as possible.
WHAT ARLA PROPERTYMARK IS DOING
As the three-year renewal period for registration edges closer, ARLA Propertymark is keen to ensure that agents can meet the Scottish Governments CPD requirements of 20 hours and will be offering a range of online courses, training, and updates.
PROPERTYMARK SCOTTISH NATIONAL CONFERENCE
The Propertymark Scottish National Conference has been rescheduled to the 25 February 2021 at the Edinburgh International Conference Centre. For anyone who had booked onto the Conference prior to the date change, your booking will automatically be transferred to the new date. If you are unable to attend and would like to cancel your booking, email the Propertymark events team.