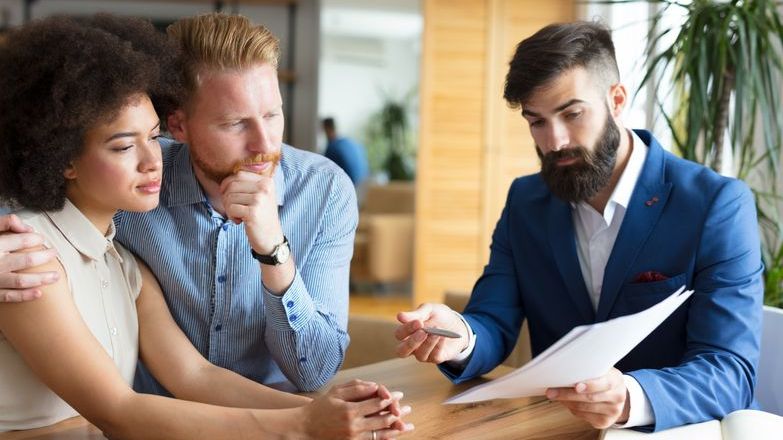 There have been 30 LARN's withdrawn already, those relate to agents who are no longer operating. There are still 110 applications outstanding and these are still being processed by the Scottish Government. The delay with the majority of these applications is primarily due to issues with the agents meeting client money requirements.
ARLA Propertymark continues to emphasise to the Scottish Government the importance that all agents must be operating with a client account and a client money protection policy and those not are in breach of the Letting Agent Code of Practice.
The Scottish Government has issued assurances they are working with those currently not complying with the regulations and the Scottish Ministers do not intend to approve any agents to the letting agent register who are handling client money but do not have a client bank account or client money protection insurance in place.
Continued monitoring
On a more positive note, there have been 124 compliance letters issued to agents suspected of carrying out letting agency work in Scotland and have not submitted an application to the register and the Scottish Government will continue their investigations into these non-compliant agencies.
Compliance will be the focal point of the Scottish Government once the outstanding applications have been dealt with compliance visits to registered agents as well as remaining focused on those who continue to try and operate out with the scope of the regulations.
ARLA Propertymark protected agents can guarantee all landlords and tenants the obligations for dedicated client accounts and client money protection policy are in place, ensure, as an agent you are sending this message.
Informing
Details of agents who are suspected not to have applied for registration are still welcomed and these can be emailed to Daryl McIntosh, Propertymark Strategic Development Manager for Scotland and Northern Ireland or direct to the Scottish Government registration team.