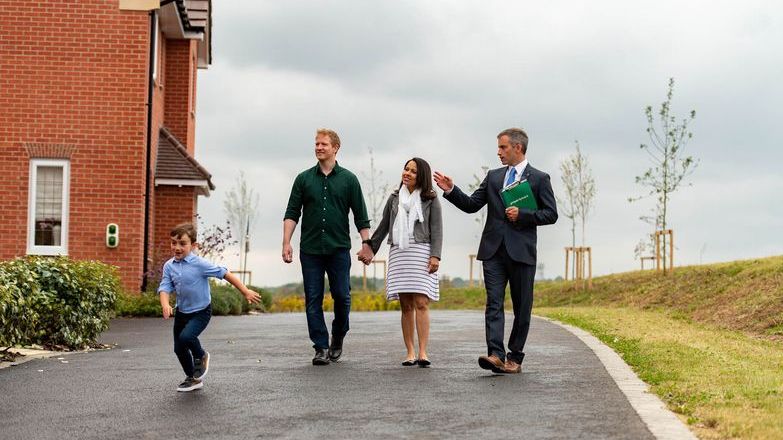 Additionally, there are applications that required an extension to the one-year time limit the Scottish Government was afforded, in order to issue a Letting Agent Registration Number (LARN). These applications mainly relate to the agents having difficulties in obtaining a client account.
Not all applications have been successful, so far ten agents have been refused entry to the register, details of these agents can be found below.
Ongoing monitoring and compliance of those agents, who have been allocated a LARN, has already begun and the Scottish Government will be contacting a selection of agents to ensure all insurances, certificates, policies, and procedures, etc. are still in place and up to date.
ARLA Propertymark Protected agents can offer guarantees to all landlords and tenants that a client account and client money protection policy is in place, ensure, as an agent you are sending this message.
If you suspect there are any agents trading out with the parameters of the legislation then please send the details to Daryl McIntosh by emailing [email protected] or direct to the letting agent registration team at [email protected].